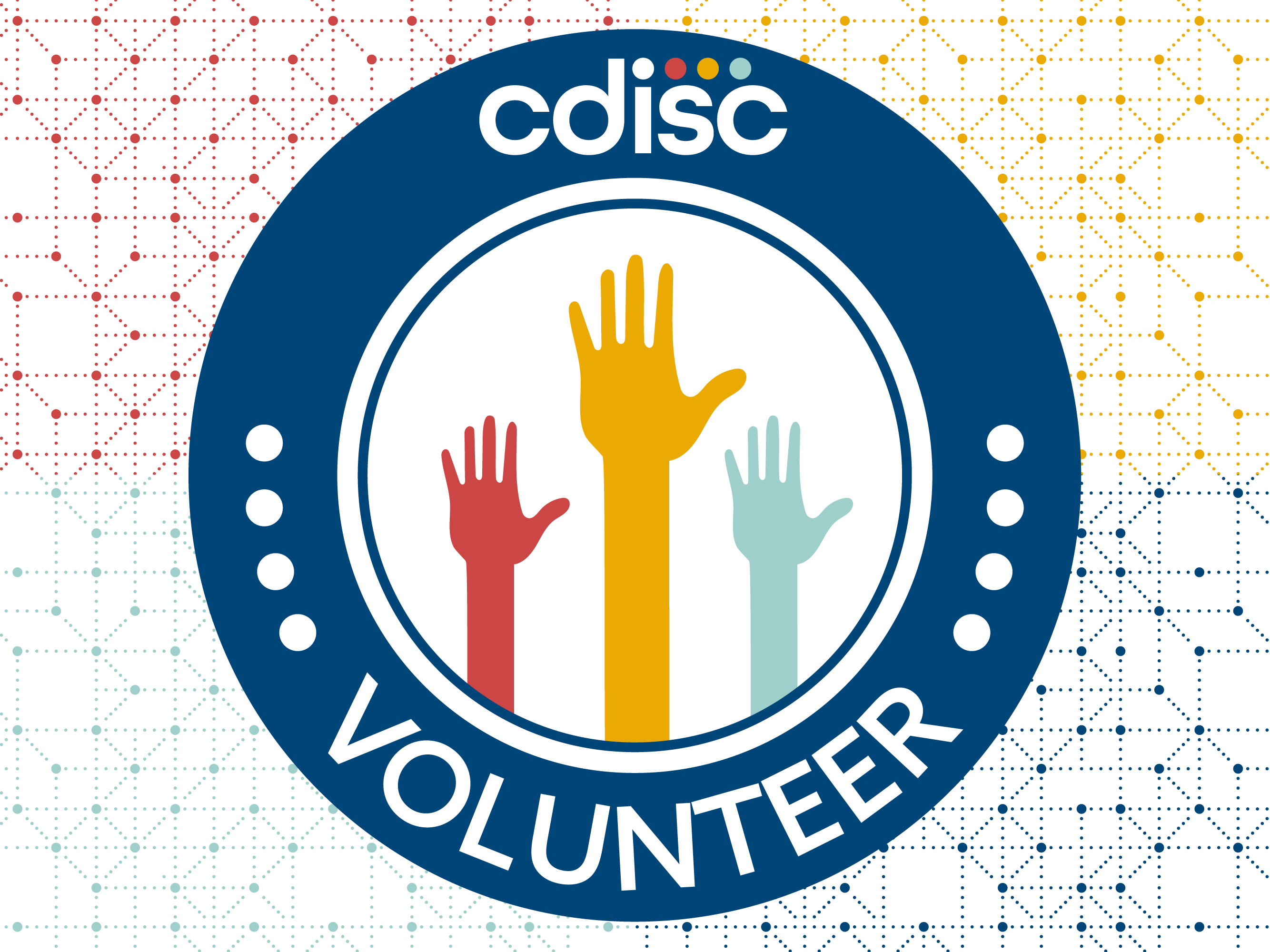 Victor Wu
Executive Vice President
Beijing Data Science Express Consulting Co., Ltd.
---
This spotlight was featured in June 2020.
As chair of the C3C, Victor has led various activities to promote CDISC in China. He is also an authorized instructor in ADaM and SDTM.
How long have you been involved with CDISC?
In May 2008, a new colleague introduced CDISC to the company. It was my third year working in the clinical trial area, and I had summarized several key points on how to design a good CRF, and posted it on the web. After reading CDASH, I was surprised that CDISC standards were so professional, the best practice recommendation in CDASH was much better than what I summarized. Since then, I've been a CDISC fan.
Later in October 2008 at the first China CDISC Interchange, the CDISC Beijing User Group was set up, I was selected as vice chair, and I joined C3C. We started to organize/coordinate all kinds of CDISC activities in China, such as user group gatherings, seminars, public training, the China Interchange and the translation of CDISC standards documents.. Three years ago, I began serving as Chair of the C3C.
I am a CDISC fan. It is interesting for me to study and share CDISC with others. I have both a medical and biostatistics education background, and real, working experience in protocol design, CRF design, building database, data clean, SAS programming and statistical analysis. With all this knowledge/experience, CDISC standards and the underlying principles are much easier to understand. And of course, I accumulated much CDISC implementation experience over last 13 years.
How is the Chinese translation of CDISC standards going?
The China Clinical Trial Data Submission Guideline will be formally released in early July, and we plan to release the final version of translation of CDISC standards documents at the same time. Currently several CDISC instructors/experts, including John Wang(dMed), Shenglin Zhang (Taimei), Chao Wang (FMD K & L) and me are doing last round review/discussion on metadata (especially domain names and variable labels) translation. Selecting an accurate word in translation is not easy, and we take it very seriously, reading and discussing even word by word. Much effort has been made, and we are pleased to have such a chance to contribute to CDISC and the industry.
What did you want to be when you grew up?
A data standard expert, authorized instructor for all CDISC standards. I am one of the first two authorized CDISC instructors in China (another one is John Wang). I am authorized instructors on SDTM and ADaM now, and I plan to be authorized instructor on CDASH, ODM, and Define.
Please provide a tip that someone would find helpful in working with CDISC Standards.
No fear and start to implement.
CDISC standards are about how to organize data. When collecting/manipulating data, we have to name a dataset/variable, let's name it following CDISC; we have to assign a label for a variable, let's assign it following CDISC; we have to choose a list of values, let's choose from CDISC CT… nothing are monsters?
With IG at hand, after implementing CDISC on  three or more projects, you will find out by yourself that CDISC standards are easy to implement.