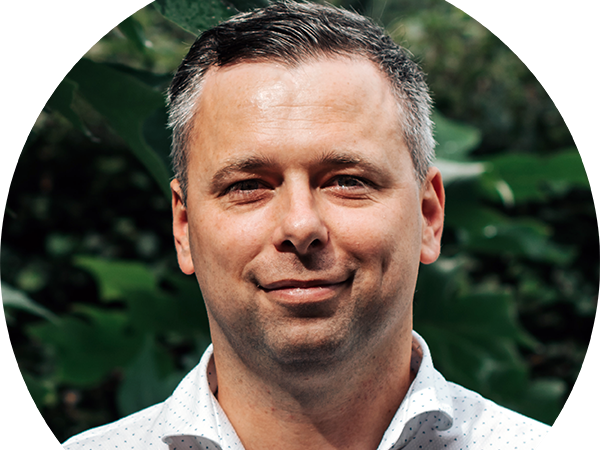 Ward Puttemans
Clinical Data Standards Manager
UCB
---
How long have you been volunteering at CDISC?
I have been volunteering since 2017; I joined the SDS Lab Team when I started with UCB. I have co-led the Controlled Terminology (CT) User Guide team since it started in 2019.
What encouraged you to volunteer your time and expertise with CDISC?
When I started working as a Data Manager at Janssen I was introduced to the wonderful world of lab CT by Nik Pemble and later joined the team that manages the internal lab CT. After joining UCB I was given the opportunity to join the SDS Lab Team, which is a team full of kind and smart people that diligently handle all the community requests.
At one of the CDISC Interchanges we had a team meeting and came to the conclusion that people were struggling to implement the CT that we were publishing and from that conversation Erin Muhlbradt, Anna Pron-Zwick and I started a new team to rewrite the CDISC Controlled Terminology User Guide with a team of wonderful volunteers.
How did you begin working in clinical research?
I started my career at Janssen as part of the lab that formulates liquid and parenteral drugs and was involved with preparing batches for phase I trials. This initially piqued my interest in the clinical side because very little information about the trials would be communicated back to the team. After a short stint as a CRA I started working as a Data Manager at Janssen and that really expanded my knowledge on how clinical research works. After my time at Janssen I joined UCB where I'm fully dedicated to standards.
What did you want to be when you grew up?
I think like a lot of kids I wanted to be a pro football or basketball player; later on I wanted to be an archeologist or inventor.
What is the anatomy of a good Terminology change request ?
I believe a good change request needs to be well considered and researched by the requestor. It helps a lot that you make sure that the term you are requesting doesn't already exist via a synonym or that it hasn't been denied in the past; this can be checked via the "Denied Request File " If you have done this and still need to make the request, please provide detailed information with your request; this will minimize the time spent researching the request. I think this will help a lot with getting your request processed in a timely and successful manner.
Please provide a tip that someone would find helpful in working with CDISC Standards.
What really helps my understanding in working with SDTM and CDISC Standards in general is to look at the captured data in its most granular form. This makes it a lot easier for me to know in which domain data belongs and how it needs to be represented in the available variables.