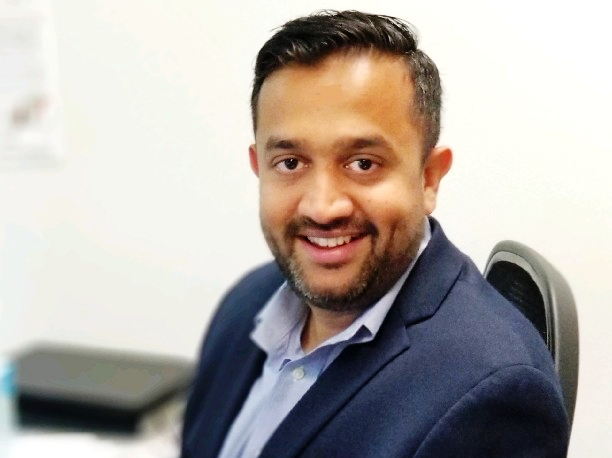 Bhavin Busa
VP and Head of Clinical Data Services and Operations
Vita Data Sciences
---
How long have you been volunteering at CDISC?
I have been volunteering for two years.
What encouraged you to volunteer your time and expertise with CDISC?
I have been a consumer of CDISC standards for more than 15 years. When I saw a call for volunteers for the CDISC 360 project in 2019, I knew I had to get involved. I wanted to contribute towards change in our industry and help fill the gaps that currently exist in our standards which inhibit automation. This innovation project aligned very well with my passion.
How did you begin working in clinical research?
I stumbled upon my career through one of my friends who was working in the clinical industry. After my post-graduation in Biomedical Engineering and work as a Research Analyst for two years, I got an opportunity to work for a CRO as a data analyst. I took the opportunity because it paid well and offered much needed stability. I never looked back after that and continued to follow my passion as a proud Clinical Data Scientist helping bring much needed drugs to market!
What did you want to be when you grew up?
I wanted to become a pilot. I have not given up on my dream just yet, I do hope to get a private pilot license one day!
You are a Board Member for the CDISC Open-Source Alliance (COSA). What do you think of open-source software's role in the industry and what, if any, role are you taking in that direction?
The clinical industry is highly regulated and risk averse. There is a misconception that if it is "open-source" technology it is not validated, and thus cannot be used. I do think open-source technologies have a potential to be a game changer in our industry. I do not mean it in a disruptive way, but I see it as integrating with our current workflows to help get things done faster and more efficiently. I know many companies are trying to build their own set of tools, but we need to work collaboratively to develop open-source tools that are built by the community, for the community. A great example of this is the CDISC Open Rules Engine (CORE) project, which is kicking off in September.
In addition to being one of the COSA board members, I am currently working on a prototype of an open-source TFL Designer tool. You will hear more from me on this in the future CDISC and PHUSE conferences.
Please provide a tip that someone would find helpful in working with CDISC Standards.
I want to use this question to ask our industry colleagues to come together and work towards enhancing our standards even more. CDISC Standards as it stands today only offer structural metadata. We need to implement standards as linked metadata, add conceptual foundation that can provide semantics needed to support metadata-driven automation for the end-to-end study data processing. Please look for an opportunity to contribute in these areas.
"Be the change you wish to see in the world" – Mahatma Gandhi.