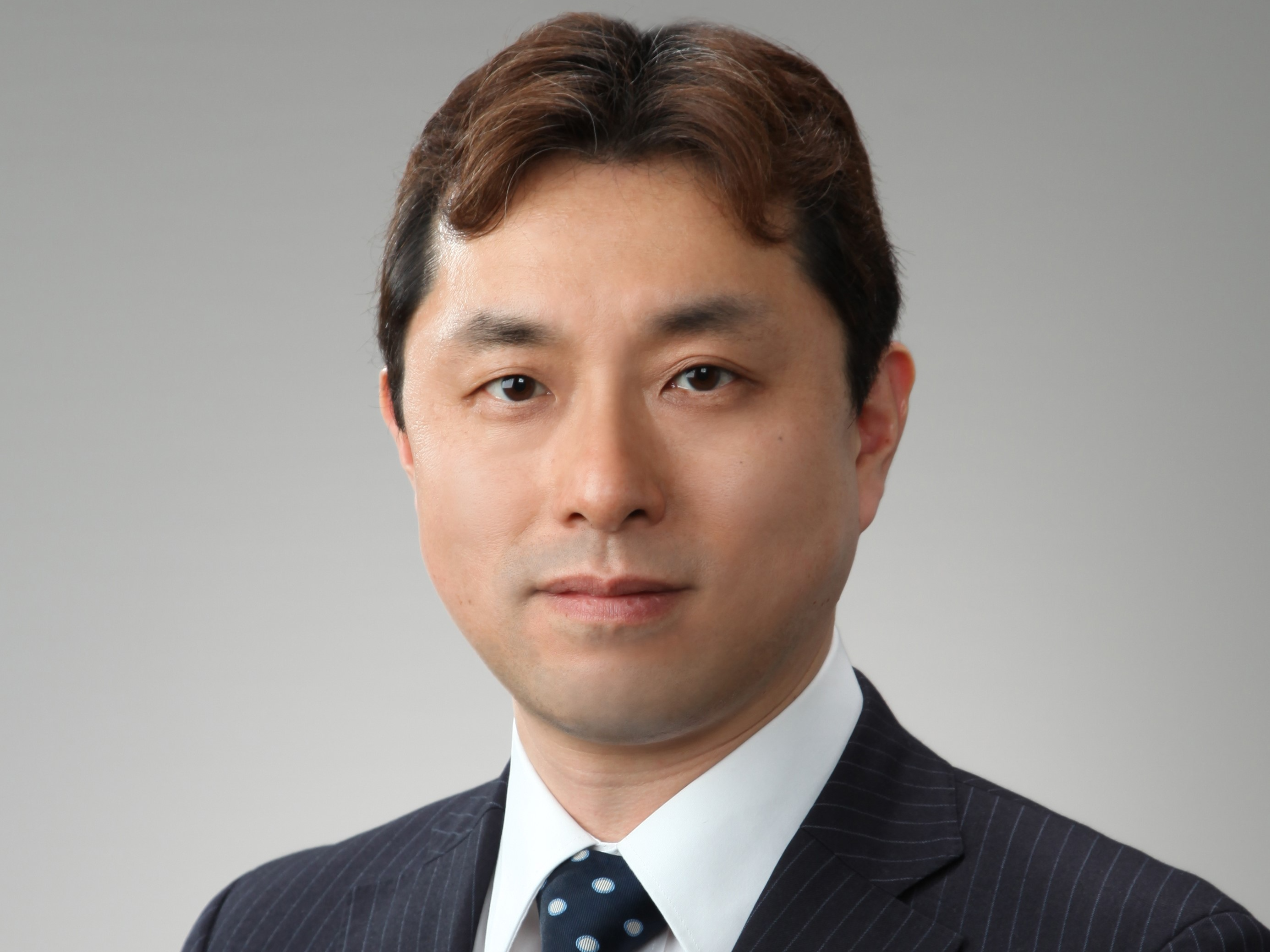 Akira Soma
Solution Director
Oracle Japan
---
How long have you been volunteering at CDISC?
Since 2019.
What encouraged you to volunteer your time and expertise with CDISC?
Having worked at a previous engagement in the 2000's, I experienced a merger of companies and was faced with differences in company-specific data standards. Knowing CDISC, I wanted to resolve the unnecessary variety of data standards among companies and be part of that movement, to learn, to influence and to contribute to volunteer my time and expertise to improving healthcare and clinical research.
How did you begin working in clinical research?
I started my career as a Clinical Research Associate in 1999 at Tanabe Pharmaceutical. After Tanabe and Mitsubishi merged in 2007, I was transferred to the US affiliate of Mitsubishi Tanabe in 2011 and took care of data management, drug safety and IT. I joined Oracle Health Sciences Global Business Unit after I came back to Japan in 2014.
What did you want to be when you grew up?
Car repair technician because my family runs car repair shop. That was the reason I majored in Chemistry at University.
The CDISC Japan Interchange is coming up soon; it will be our first in-person conference in Japan since 2019. Could you tell us about your role as Chair of Japan CDISC Coordinating Committee (J3C) in planning the Interchange and what attendees can expect from the event?
As Chair of the J3C, my role involves leading the committee in planning and organizing the event. This includes selecting relevant topics, inviting speakers, coordinating logistics, managing the event schedule, and ensuring a successful and informative conference. The Interchange provides an opportunity for attendees to learn about the latest advancements in data standards, share best practices, and network with other professionals in this field. Attendees can expect to discuss and exchange information on the implementation and use of CDISC standards. Topics covered include updates on CDISC standards, case studies of successful implementations, regulatory perspectives, and emerging trends in clinical research data management.
Please provide a tip that someone would find helpful in working with CDISC Standards.
CDISC provides various resources to support users in implementing the standards. Explore the CDISC website, attend webinars or workshops, and join the CDISC community forums such as CDISC Japan User group to connect with other users and learn from their experiences. Take advantage of public trainings and educational materials to enhance your understanding of the standards. Please consider taking my training course on SDTM Theory and Application.