The 2023 CDISC Japan Interchange is an event consisting of workshops, training courses, and a two-day Main Conference. This event will provide an opportunity to share progress, implementation experiences, and strategic ideas on world wide data interchange standards for medical research.

Main Conference | 10-11 July 2023
Tokyo, Japan
Main Conference Hosted and Sponsored by:
Membership Discounts: CDISC Platinum Members receive a 40% discount, and CDISC Gold Members receive a 20% discount off of Main Conference registration and Education Courses!
Group Discounts: Discounts are available for groups of 10+ people from the same organization. Contact events@cdisc.org for details.
Early Bird Discounts: Register early to receive the lowest rates for the conference.
Education Courses Hosted and Sponsored By: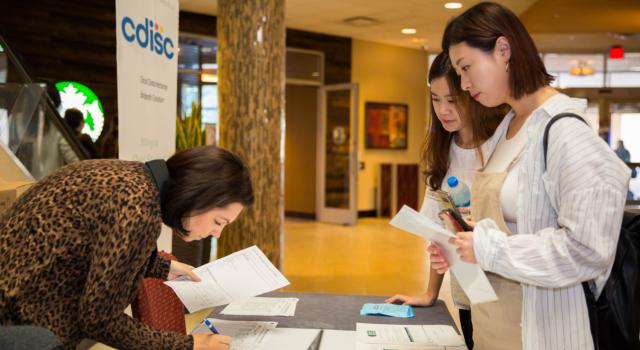 Registration now open!
Register by 19 MAY 2023 to get the early bird discount. Group rates available for 10+ people! Contact events@cdisc.org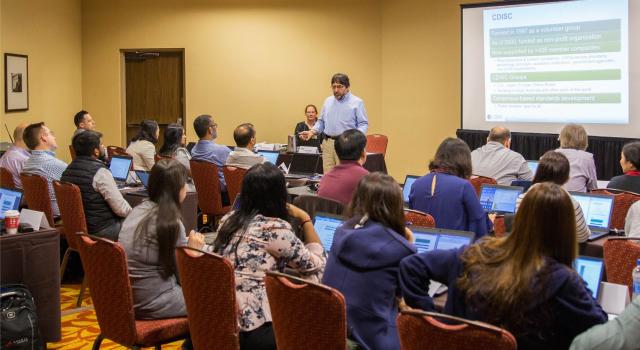 Education Courses
Courses will be held 12 - 13 July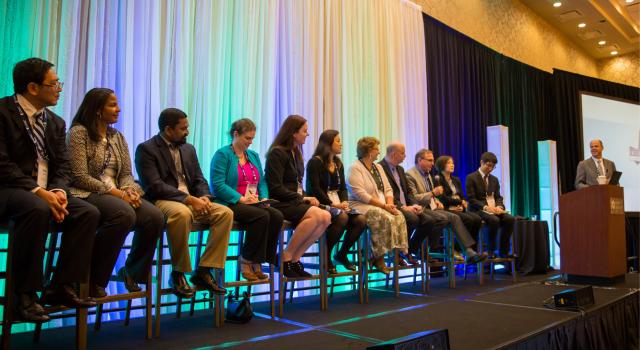 Why Attend an Interchange?
See seven good reasons you should attend!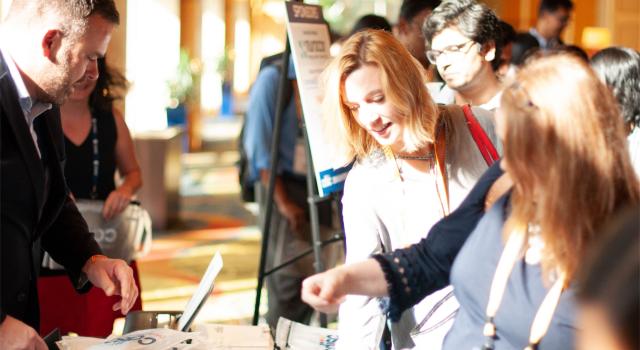 Sponsor & Exhibitor Opportunities
Sign up to showcase your organization. Sponsorship spots are selling fast so fill out the form soon to secure a spot in our exhibition!