The 2023 CDISC Japan Interchange is an event consisting of workshops, training courses, and a two-day Main Conference. This event will provide an opportunity to share progress, implementation experiences, and strategic ideas on world wide data interchange standards for medical research.

Main Conference | 10-11 July 2023
Tokyo, Japan
Membership Discounts: CDISC Platinum Members receive a 40% discount, and CDISC Gold Members receive a 20% discount off of Main Conference registration and Education Courses!
Group Discounts: Discounts are available for groups of 10+ people from the same organization. Contact events@cdisc.org for details.
Early Bird Discounts: Register early to receive the lowest rates for the conference.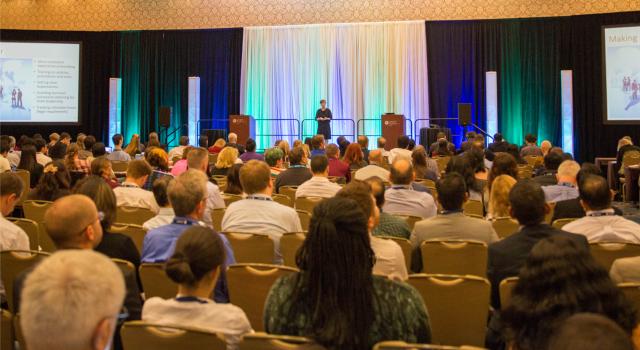 Call for Abstracts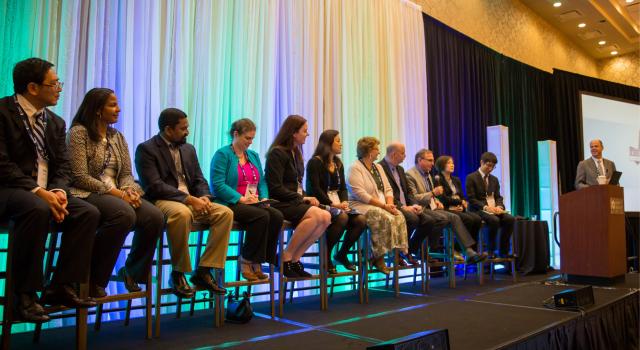 Host the Interchange!
Apply to have your company host the Interchange - fill out our application here.