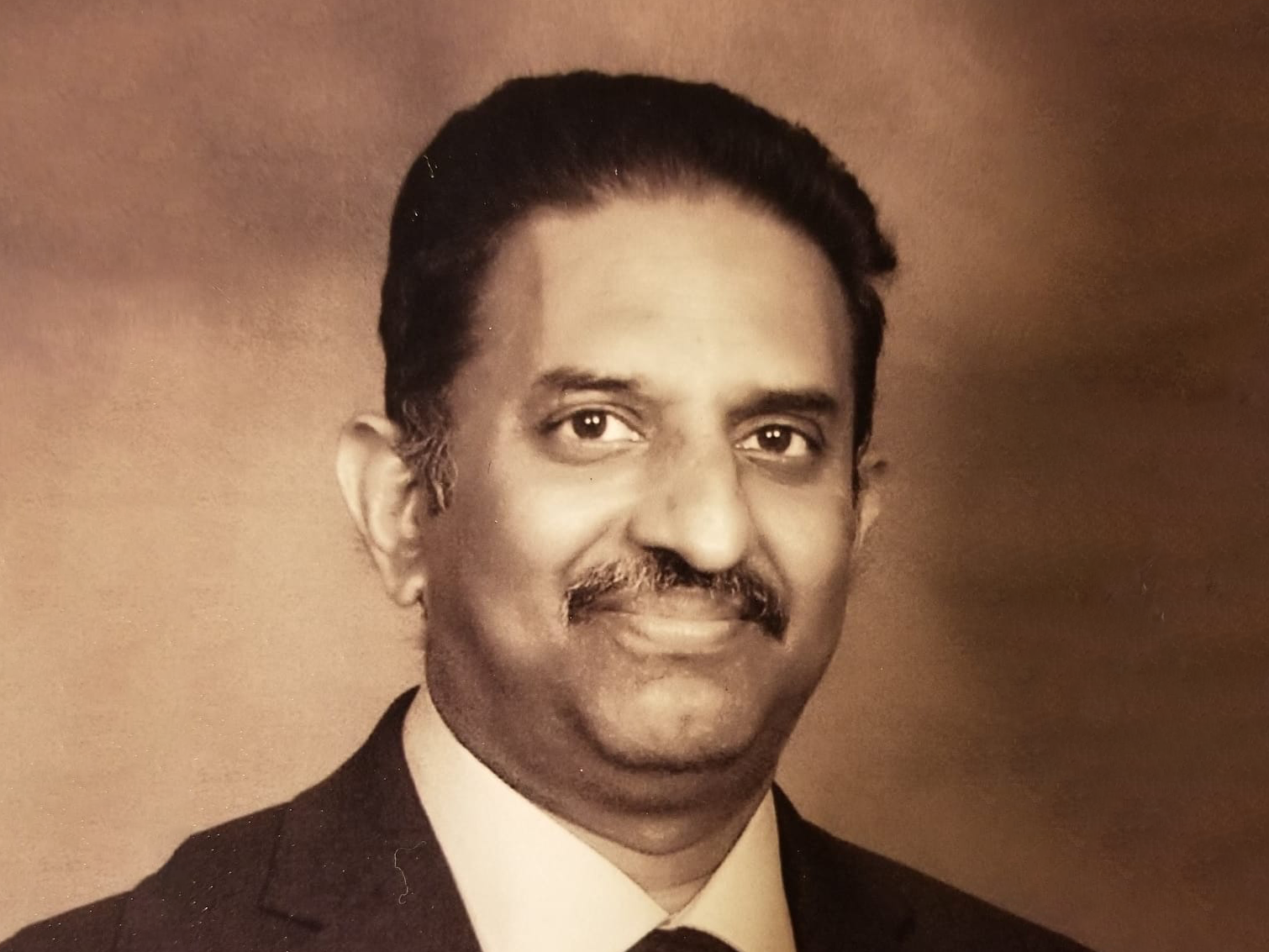 Varma Nadimpalli
Principal Statistical Programmer
PHASTAR
---
How long have you been volunteering at CDISC?
I have been volunteering since April 2020. I volunteered on the teams that developed COVID-19 Therapeutic Area User Guide v1.0 and the Interim Guidance ADaM Guidance for Ongoing Studies Disrupted by the COVID-19 Pandemic. Along with co-leading the eCRF Portal Team, I also volunteer on the following teams: SDS, SDTM, COVID-19 Therapeutic Area User Guide v2.0, CDASHIG, Sexual Orientation and Gender Identity (SOGI).
What encouraged you to volunteer your time and expertise with CDISC?
Initially got interested to learn about COVID-19 so I joined the COVID-19 SDTM development team. I am really surprised with the amount of work CDISC volunteers are doing in developing various standards. This has inspired me to join some other teams. It's really a pleasure volunteering in various team and taking an active role.
How did you begin working in clinical research?
I always wanted to work in clinical research. Luckily at Westat, I got an opportunity to work on various clinical projects. My very first project was a survey analysis project with monotone dose response. Later, I worked on Adolescent Trails analysis for HIV from 2008. But in 2016, I got an opportunity to work on CDISC-related study, where I developed interest in CDISC.
What did you want to be when you grew up?
I always wanted to be a Programmer. Growing up as I am the 5th person (all older cousins) in my family to complete BS in Statistics, MS in Applied Statistics from the same university and all ended up in Computer Programming. At that time, there was no Statistical Programming in India as I graduated in MS in 1991.
How do you think these eCRFs will help support ongoing COVID-19 public health research?
The eCRFs developed by CDISC will not only help public health research, they also will help many other research organizations around the world. In May, I presented about the publicly available eCRFs to various labs across the labs NIH's NIAID works with and it has generated so much interest.
Please provide a tip that someone would find helpful in working with CDISC Standards.
Volunteering on various teams in CDISC has increased my knowledge of CDISC standards and I have developed friendly relations with so many folks from the industry and FDA. It's really a great experience.