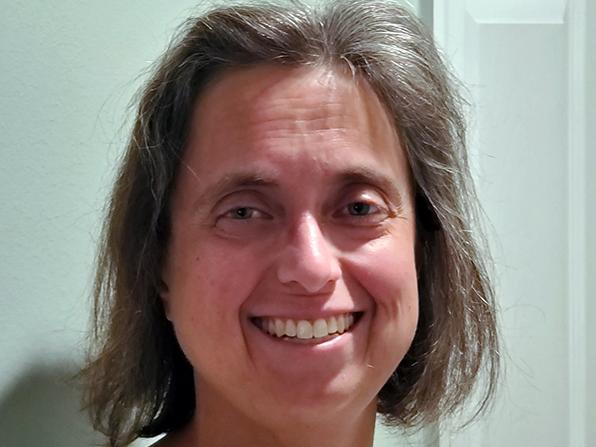 Tatiana Sotingco
Associate Director, Clinical Data Standards Architect – Data Analysis & Reporting
Johnson & Johnson
---
This spotlight was featured in September 2020.
Tatiana leads the ADaM Team.
How long have you been volunteering at CDISC?
I joined in 20 March 2014.
What encouraged you to volunteer your time and expertise with CDISC?
I enjoy the collaboration in developing a common approach to presenting data to regulatory agencies.
How did you begin working in clinical research?
I started my career at a small CRO in Blue Bell, PA as an administrative assistant to the VP of Medical Writing. I progressed through IT support where I took a SAS class and then moved into statistical programming. I worked within statistical programming for many years after at other pharmaceutical companies as well as another CRO. I currently am part of the standards organization at Janssen R&D and am primarily responsible for maintenance of the analysis standards code for global safety topics primarily.
What did you want to be when you grew up?
I wanted to be a teacher, but got a job working at a CRO, which changed my course and here I am.
You have served as ADaM team lead for six months now ….what is the most rewarding aspect of serving as a team lead?
Opening up discussions with the agency as well as with other cross-foundational teams. I think it's important for all of us to understand the end to end so we can work collaboratively to come up with the best option we can based on what the end to end looks like. If we work together we can make our day jobs a little easier (hopefully).
Please provide a tip that someone would find helpful in working with CDISC Standards.
Keep an open mind. In order to work toward a standard, there needs to be openness to listen and develop the best approach.