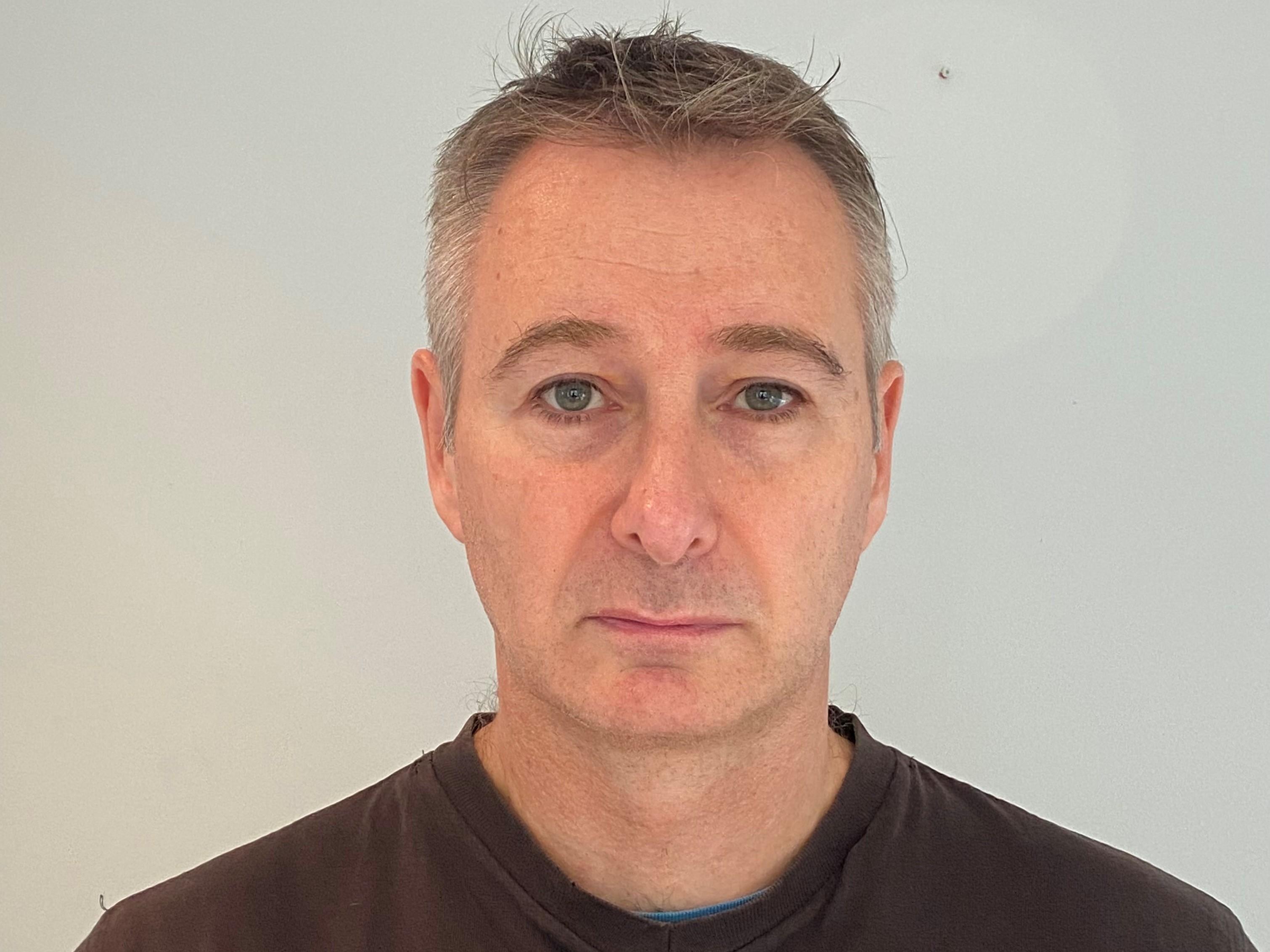 Steve Fitzpatrick
Technical Expert, Biometrics
Novartis
---
How long have you been volunteering at CDISC?
Made the jump for the CORE project – September 2021, circa 1+ year.
What encouraged you to volunteer your time and expertise with CDISC?
Opportunity to proactively make a small contribution to a project that has the potential to make a significant impact to clinical research, improve quality industry wide of the data we submit to health authorities and ultimately benefit patients on which claims for new medicines rely. In addition, I saw it as a great learning opportunity to learn and develop new skills and improve my knowledge in a stimulating and supportive environment.
How did you begin working in clinical research?
I started in clinical research over 20 years ago following my post graduate training in statistics. Took a small detour into finance world of statistics for a bit but found my way back into clinical research several years ago.
What did you want to be when you grew up?
Not where I ended up! Had dreams of doing something exotic like a marine biologist or archaeologist – too many Indiana Jones movies!
You have volunteered on the CORE team since its inception, what do you find most valuable about your service to this important project and what are some of the benefits you've received?
See above, can't emphasize enough the great learning opportunity and working with motivated colleagues from right across the industry who give up their time to try and move things forward.
What advice would you give to new and would-be CORE volunteers?
Go for it, plenty of projects where you can find something to pique your interest, contribute and learn from in a welcoming and supportive environment
Please provide a tip that someone would find helpful in working with CDISC Standards.
Familiarize yourself thoroughly with the CDISC website – not forgetting the CDISC Library and check if your company can harness any learning/training credits from being a Member.