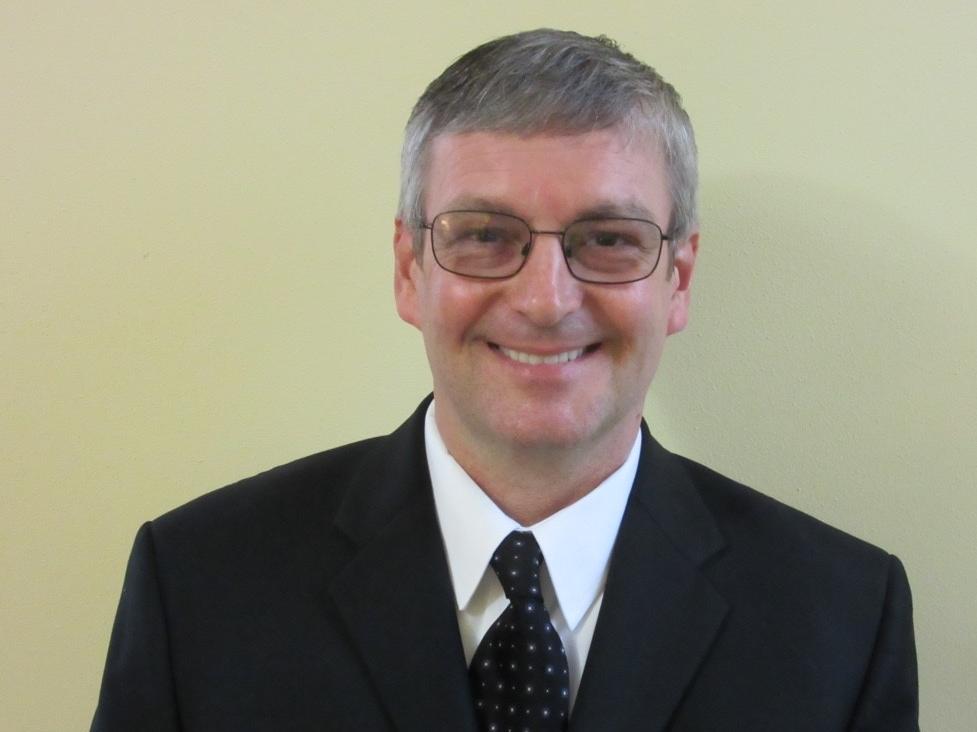 Richard Lewis
SDTM Consultant
Data Standards Consulting Group
---
May 2021 Volunteer Spotlight
Richard served as Team Lead of the recently released version 2.0 of the Study Data Tabulation Model Metadata Submission Guidelines. He is now volunteering on the team to develop ADaM Metadata Submission Guidelines.
How long have you been volunteering at CDISC?
It was 2004 when I first joined the SDS team. That was a very exciting time as many of the CDISC standards were still at the beginning stages of their development, and changes were happening quickly.
What encouraged you to volunteer your time and expertise with CDISC?
I've been lucky enough to always work for people and companies who fully encouraged (and indeed required) CDISC participation. For the last 13 years or so I worked for Fred Wood, through 3 different companies, and he always made sure that I had time available to participate, regardless of the work load.
How did you begin working in clinical research?
I wish I could say that there was a noble reason for me to join clinical research (such as a wonderful client that I once knew who did it to try and get an orphan drug approved for the disease which her brother had), but the truth is that I fell into it quite by accident. In 2001, after the Dot-Com Bubble crisis, I was looking for a computer programming job, but since there were little to no programming jobs available at that time, I took a job at Octagon Research Solutions in the Regulatory group. Shortly after that I was able to join the Clinical group as part of Data Standards, and the rest worked out better than I could ever have hoped.
What did you want to be when you grew up?
I think being a veterinarian was my goal as a child, but chemistry replaced that while I was in high school, and then computer programming got my attention while in college.
You served as project lead on version 2.0 of the Study Data Tabulation Model Metadata Submission Guidelines: Human Clinical Trials (SDTM-MSG), which was recently released. What were some positive moments leading this project?
The dedication of the team was inspiring. The SDTM-MSG v2.0 project took over 4 years, with much of that time having 3 hours of meetings every two weeks, not to mention all the work that was done outside of the meetings. And yet, week after week, year after year, the team continued to contribute. The meetings were not always exciting either. For example, the team members all understood that poorly or vaguely worded content in the MSG could lead to misinterpretations, so sometimes we would meticulously wordsmith as little as a paragraph or two over a two hour meeting. Through all of this the team stayed motivated and tasks always got done.
Also there was one team member, Daisuke Hisada, who called in from Japan and gave us the PMDA perspective. Since our meetings started at 10 or 11 and ran to noon, Eastern US time, he was participating in our meetings until after midnight local time, and it was very rare that he missed a meeting.
Please provide a tip that someone would find helpful in working with CDISC Standards.
One bit of advice would be to volunteer, and to remain active across as many teams as you can. CDISC standards constantly evolve and remaining active ensures that you are keeping up with the latest updates.