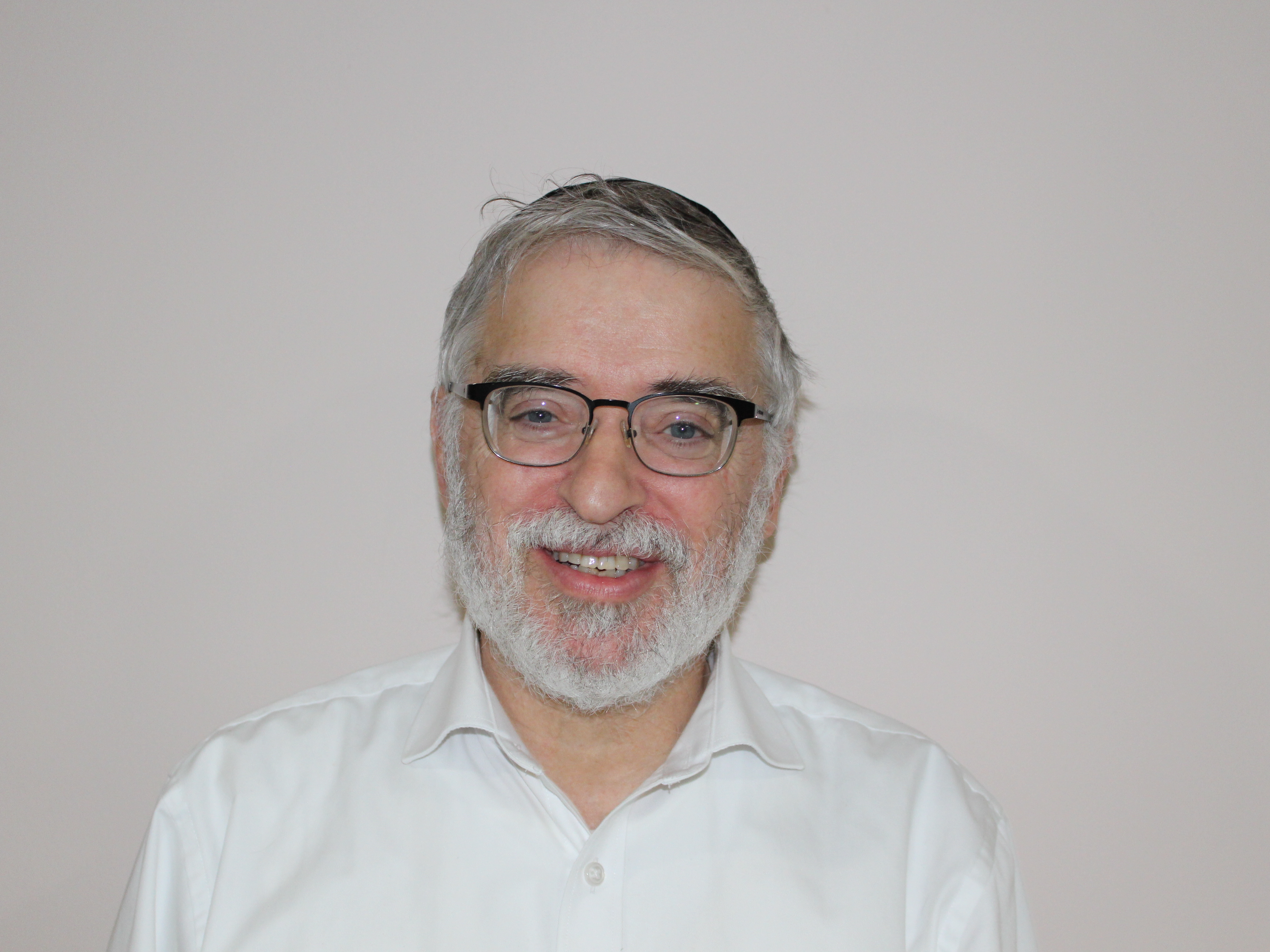 Nate Freimark
Vice President, Clinical Programming and Data Standards
The Griesser Group
---
How long have you been volunteering at CDISC?
Since the first public meeting in Rockville, MD in February 2005.
What encouraged you to volunteer your time and expertise with CDISC?
The CRO I was working for at the time had standards for creating analysis datasets to support submissions. My manager encouraged me to get involved with CDISC so that we could have input into the design of the standards instead of having the standards imposed on us.
How did you begin working in clinical research?
I learned SAS in the financial space and was at the point in my life when I was looking for a career change. I did some work at a small CRO and I have been involved in clinical research ever since.
What did you want to be when you grew up?
An actuary.
You served on the team that developed the Pancreatic Cancer Therapeutic Area User Guide. Tell us about the importance of including ADaM in Therapeutic Area User Guides.
Including ADaM in any standard document/guide provides consistent expectations and formatting for the recipients of the analysis data – whether it be the FDA, PMDA, or any sponsor or partner.
Please provide a tip that someone would find helpful in working with CDISC Standards.
The best way to gain expertise in the standards is to work on a project with a subject matter expert and ask lots of questions. Most of the subject matter experts that I know enjoy teaching and mentoring. After that, just volunteer to join a standards team and participate!!