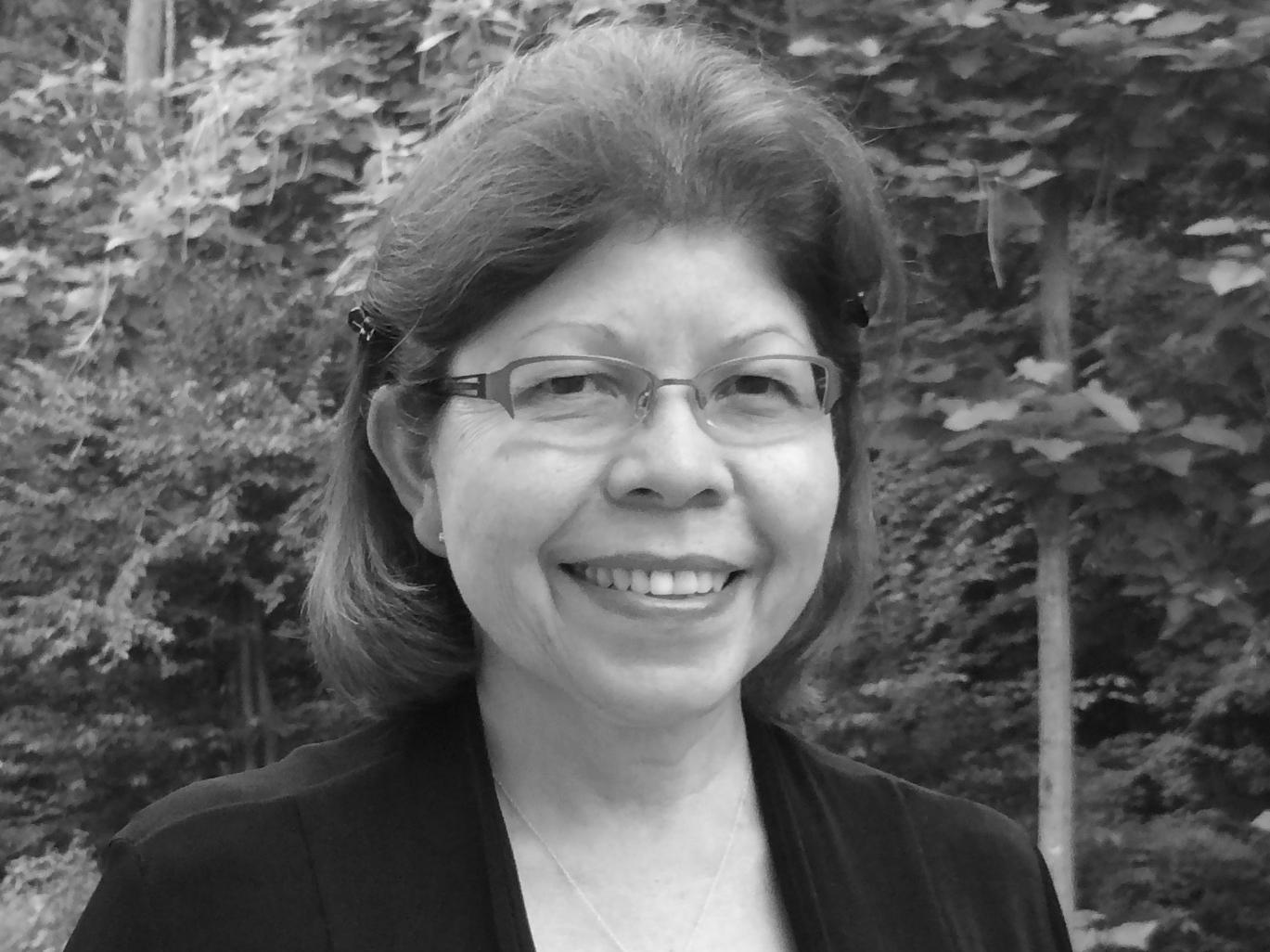 Marcelina Hungria
Owner
DIcore Group
---
How long have you been volunteering at CDISC?
Fifteen years as a volunteer on different Content and Technology teams, ~18 years as a user.
What encouraged you to volunteer your time and expertise with CDISC?
It is a good way to get more knowledgeable about the corresponding standards.]
How did you begin working in clinical research?
I was working in Data Warehousing & Business Intelligence in a different industry and got heavy experience with SAS and other software tools to develop backend system applications. A great colleague of mine was looking for a person with my SAS experience and that was the start.
What did you want to be when you grew up?
A lawyer, however, very happy I ended up in Computer Science!
You have participated in many CDISC projects over the years, what benefits have you realized through volunteering in such a variety of CDISC initiatives?
It has helped me in gaining a greater perspective to understand and connect the different standards and better insights on corresponding implementation projects with customers (different Sponsor companies along the years).
Please provide a tip that someone would find helpful in working with CDISC Standards.
Be patient and open minded!