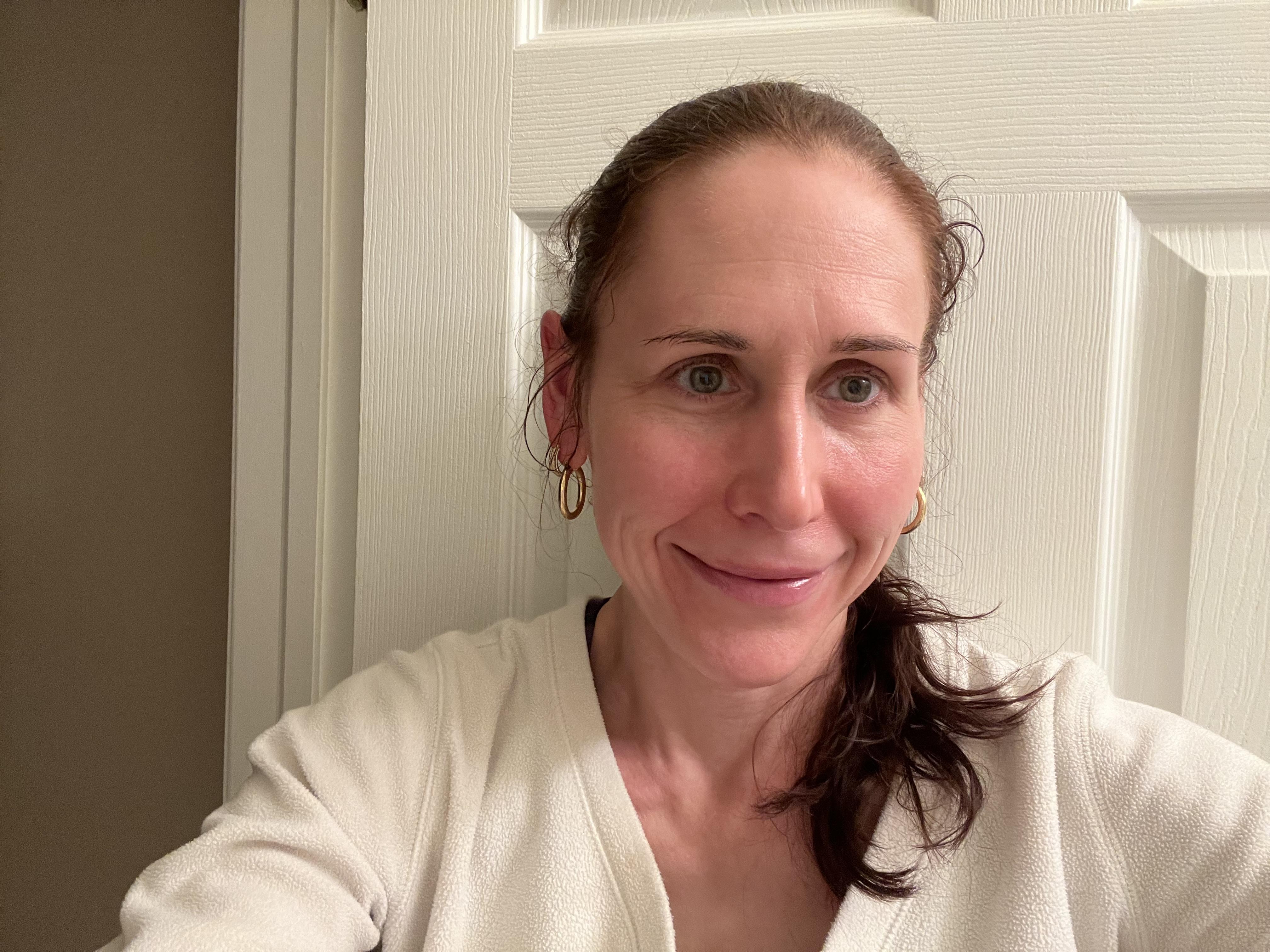 Kim Minkalis
Programmer
The Griesser Group
---
How long have you been volunteering at CDISC?
I think it was back sometime in 1809 right around the time when Sir Humphry Davy first invented the electric light. No, but seriously, I joined the ADaM Team around 2009.
What encouraged you to volunteer your time and expertise with CDISC?
As a programmer, working at a CRO, having data standards makes my life so much easier. All of our clients have the same expectations and are on the same page regarding deliverables. I really value the friendships that I built with other volunteers and CDISC employees. The insights and perspectives of these folks and representatives from regulatory are invaluable.
How did you begin working in clinical research?
I fell in love with math as an undergrad and decided to pursue a Masters in Mathematics. The program I attended was theoretical and I knew I did not want to teach. A friend of mine, in the program, had a high school teacher who helped me get an internship at Omnicare (Covance). I worked there for a few months and was offered a fulltime position at IMS Health (IQVIA). Unfortunately, I did not have the patience for large data and wanted to get back to clinical research and eventually was able to land a job at a small CRO working with an outstanding team of programmers.
What did you want to be when you grew up?
I honestly still do not know what I want to be when I grow up. I think clinical research works for me because it is about constantly growing, changing, and adapting and wearing multiple hats in your day job. Presenting and speaking on calls is not in my comfort zone but this is an area that I have wanted to work on and improve so I now teach fitness classes a couple of days a week. It is an excellent way to stay healthy and get comfortable in front of a room full of people.
You've been an active volunteer on the ADaM for many years. What made you decide to also volunteer for the SDS QRS Sub-team?
In my opinion, QRS data has always been difficult to collect, interpret, and analyze. In all honesty I am still trying to get my head around it. By understanding the work and development of supplements on the QRS Sub-team the hope is to help share information with the ADaM ADQRS Sub-team and look for inconsistences or points of discussion between the two teams and eventually speed up the process of supplement development. The volunteers on the SDS QRS Sub-team and ADaM ADQRS Sub-team are all wonderful and supportive and I have learned so much from everyone.
Please provide a tip that someone would find helpful in working with CDISC Standards.
Don't be afraid to volunteer and get involved. You can always find some way to contribute even if it is just through public review. I must confess that I am honestly overwhelmed by all of the standards and the constant updates and improvements. I constantly consult the CDISC standards page and wiki when issues outside my comfort zone arise or just to double check that I am mapping my data in accordance with the standard.