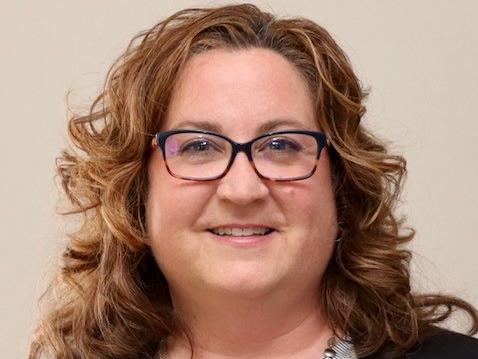 Kelley Robinson
Head of TMF Operations
Sention Therapeutics
---
How long have you been a volunteer for the CDISC TMF Reference Model initiative?
Seven years.
What encouraged you to volunteer your time and expertise?
My mentor at the time was heavily involved in TMF Reference Model initiatives. She encouraged me to join to expand my breadth of knowledge in the industry outside of our company specific procedures.
How did you begin working in clinical research?
I started in 2002 in Records Management where I led the development of processes and procedures to ensure the quality of TMF study files (many of them still paper!), IP Release and Investigator Study Start Up.
What did you want to be when you grew up?
A Pharmacist.
You have been the chair of the Change Control Board (CCB) for the last five years. What's been your greatest achievement and your greatest challenge in this role?
My greatest achievements were helping establish the initial process and building a great CCB team. It was a proud moment when we released our first update!
The challenge in this role was related to the manual tools we used for tracking, reviewing and approving change requests. This was often very time intensive. We recently streamlined the CCB process using CDISC tools and technology. This will help the CCB become more efficient and allow us to get valuable updates to the TMF community faster.
Please provide a tip that someone would find helpful in working with the CDISC TMF Reference Model.
Volunteer! No matter your level of expertise, your individual experiences have great value! Whether you are just starting out in the TMF or have years of experience, your knowledge will help someone else in the industry.
Volunteering was one of the best decisions I have ever made. I have established many connections within the industry and learned so much from other TMF professionals who have helped me both professionally and personally. CDISC is great fit for TMF and the opportunities to learn even more and expand into a formal standard is exciting!