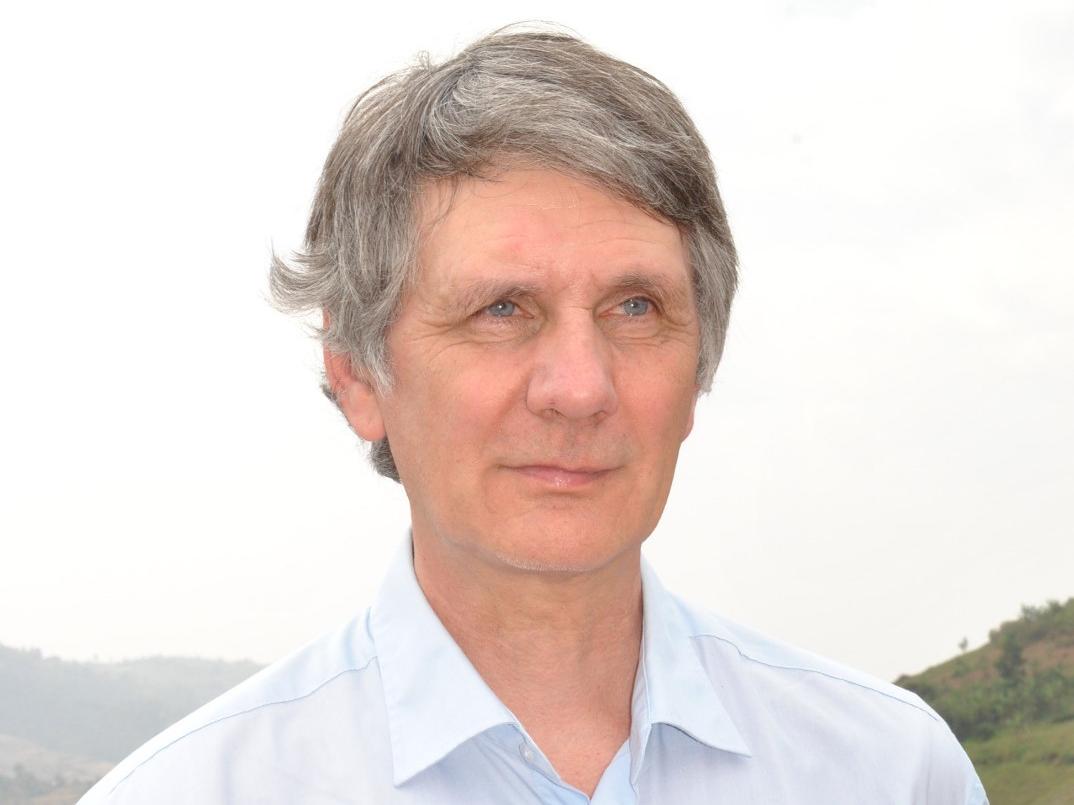 Jozef Aerts
Owner
XML4Pharma
---
How long have you been volunteering at CDISC?
If I remember well, since 2001 or 2002.
What encouraged you to volunteer your time and expertise with CDISC?
At that time, our family moved to Switzerland, due to a job promotion of my wife. So, I looked for something useful that I could do from home, as I also was taking care of our two teenagers. A mini-conference in Basel then convinced me that this was the right thing to do.
How did you begin working in clinical research?
Before moving to Switzerland, I worked for Organon Pharma in the Netherlands, where I was coordinating software development for research. I remember that we did the very first multi-language SPL submission in XML in Europe. That was my first contact with clinical research.
What did you want to be when you grew up?
Many things: architect, development worker, NBA player, ... Finally, I became a chemist, that was before we had computers.
You are working on two exciting initiatives at CDISC: CORE and ODM v2.0, which will be released this summer. Tell us why you have devoted yourself to the CORE project? Also, what are you excited about with the forthcoming release of ODM v2.0?
CORE is really a revolution! We (and also the regulatory authorities) will finally be able to perform validation using real, open, transparent and vendor-neutral rules, that leave no room for different interpretations.
ODM v2.0 is a major upgrade for exchange of clinical metadata and data, with the metadata becoming the "electronic protocol". In the near future, people will develop their studies in a study builder with ODMv2.0 as export for machines to set up things and have the "paper protocol" be automatically generated from the study design.
Please provide a tip that someone would find helpful in working with CDISC Standards.
Especially when you are new, take one or several of the CDISC trainings. If you attend an ODM or Define-XML training, you may well meet me there. Also, there are several very good discussion forums on LinkedIn, which in my opinion, are under-rated. If, for example, I have an SDTM question, I post it there, and usually get very good answers or suggestions within hours.