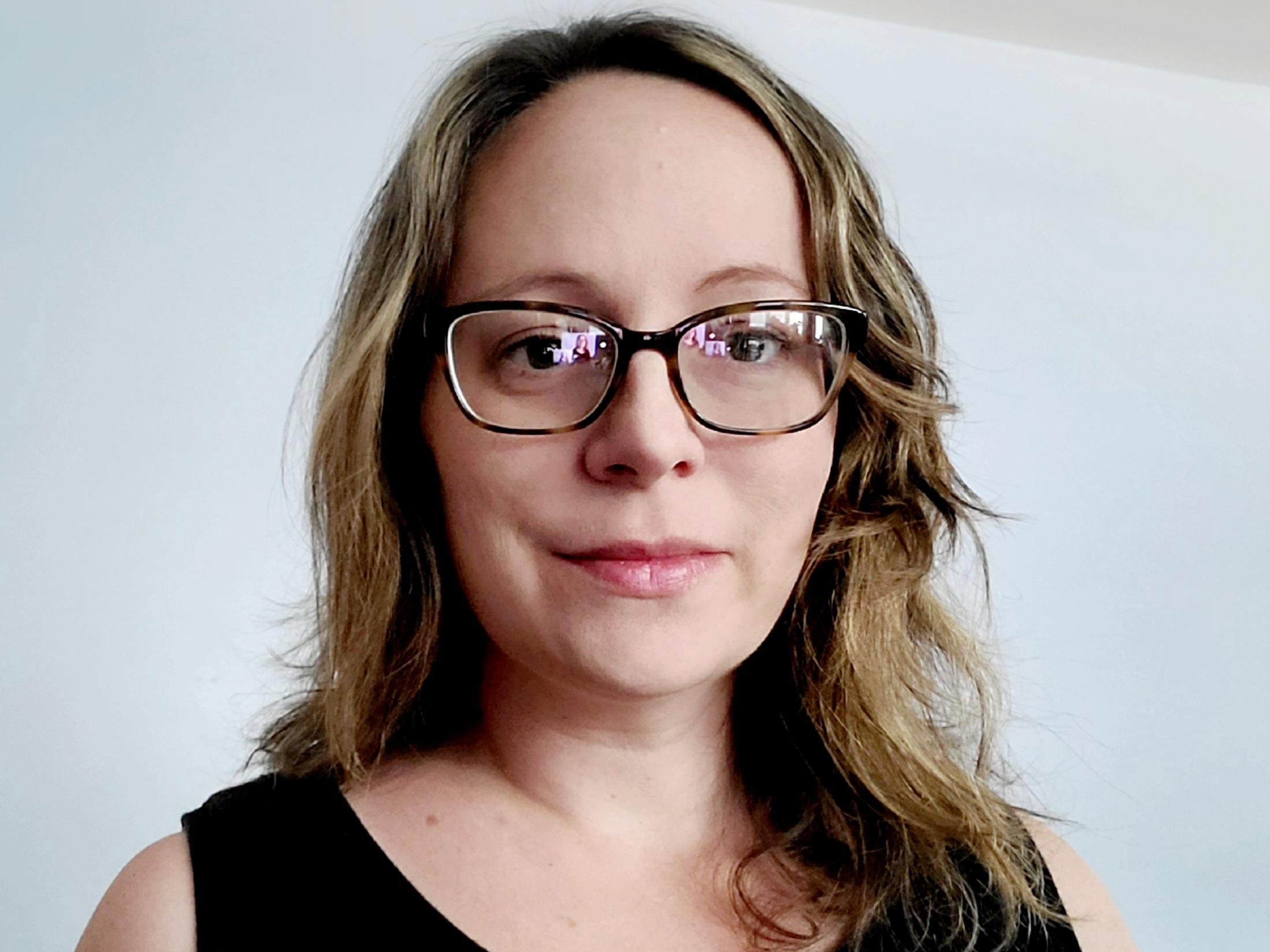 Erica Gonzales
Senior Principal Clinical Data Standards Consultant, Global Data Standards - Biometrics
ICON
---
How long have you been volunteering at CDISC?
I've been a volunteer for about four years. I started volunteering in 2018 developing CRF examples for the CDASHIG v2.1 release.
What encouraged you to volunteer your time and expertise with CDISC?
I was encouraged by a colleague of mine who was active in the CDISC community. I use CDISC standards every day in my job, so I thought it was a great opportunity to get a behind-the-scenes look at what goes into developing the standards while being able to contribute towards making them better and getting more involved in the industry.
How did you begin working in clinical research?
Through a connection I was able to get an entry level contract position in a data management team, and I have never looked back. I started out reviewing data listings and helping out with some EDC build and administration. I really excelled at the EDC work, so most of my early career was focused on eCRF design and build, which is where I was first introduced to CDASH and CDISC standards.
What did you want to be when you grew up?
As a young child I fell in love with the movie Jurassic Park and for a long time I wanted to be a paleontologist. As I got older, I became more undecided and it changed to engineer, to veterinarian, to teacher; when I entered college I still wasn't sure what I wanted to be, but I've always had a love for math and science. I'm still not sure I really know, but I feel like I've definitely found my niche in clinical research and I am happy where I've landed. I would still love to dig up some dinosaur fossils one day.
What made you decide to lead the eCRF Portal Team?
eCRF Design has been a longtime passion of mine, so when I was asked to be a co-chair for the eCRF Portal Team it was a no-brainer. I enjoy having the opportunity to collaborate with others in the industry to discuss the best eCRF design choices for the forms we develop. It's rewarding to know we are producing something that other CDISC users can benefit from.
Please provide a tip that someone would find helpful in working with CDISC Standards.
Don't worry if you can't remember everything, in fact I'm pretty sure it's impossible. The key is just to know at a high-level what standards are available, and then reference them at the time you need to use them. I always have my CDISC resources bookmarked and ready to search when I need to look up something. Also, there is also new content being released frequently and standards do change from time to time, so something new might be there that wasn't the last time you looked.