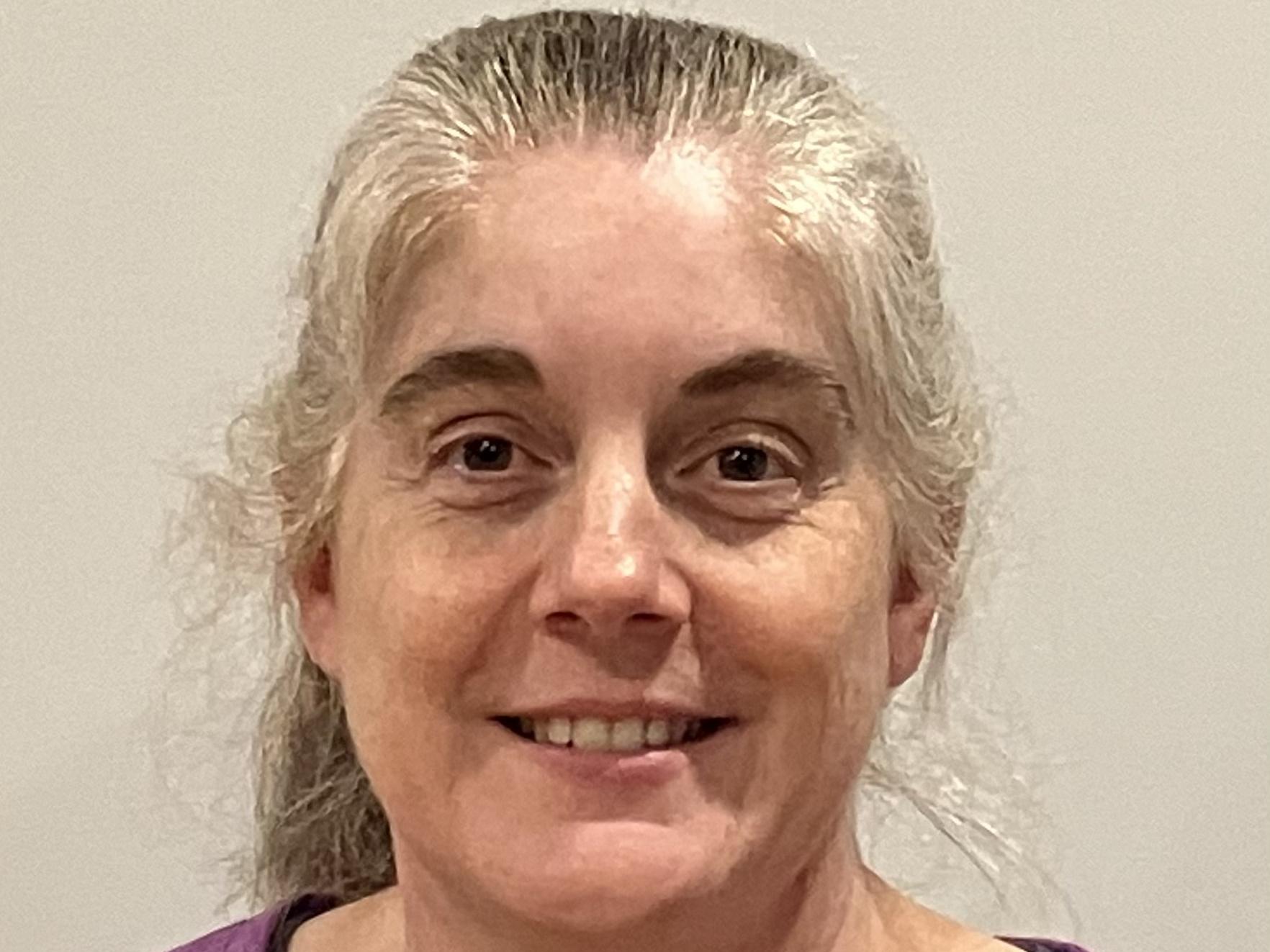 Diane Corey
Senior Data Manager and Standards Developer
The Critical Path Institute
---
How long have you been volunteering at CDISC?
Seven years.
What encouraged you to volunteer your time and expertise with CDISC?
Working with CDISC on a few TAUGs, I found that developing standards for QRS instruments was an area I would like to learn more about. The SDS QRS Sub-team and QRS terminology groups seemed like the next logical step for me to learn more about how to standardize these measures and how to better understand what aspects of measures are most important to think about when standardizing.
How did you begin working in clinical research?
I started working with clinical research data when I started at Critical Path Institute nine years ago. C-Path works with observational data and survey data as well as clinical trial data.
What did you want to be when you grew up?
Astronomer.
You are long-standing, key contributor to the development of QRS supplements. What do you enjoy about creating standards for instruments?
Patient well-being and quality of life are very important and I feel that QRS instruments can play a key role in assessing a patient's day-to-day life. Understanding the small details about each instrument is important so that it can be used most effectively in analysis. I enjoy teasing out these small detail differences and making sure the standards reflect them so everyone using the instrument understands their importance.
Please provide a tip that someone would find helpful in working with CDISC Standards.
Look for FAQ tabs. These can be very helpful with the little idiosyncrasies about the standards and a good place to start if you have a question outside of the main IG resources.