The 2023 CDISC Korea Interchange is an event consisting of workshops, training courses, and a two-day Main Conference. CDISC Interchanges are held annually on three continents with hundreds of attendees gathering to share their expertise, best practices, and lessons learned in developing and implementing CDISC standards to bring clarity to data.
Main Conference | 13-14 December 2023
The K Hotel, Seoul
70, Baumoe-ro 12-gil
Seocho-gu, Seoul, Republic of Korea
Education Courses | 11-12 December 2023
KoNECT
6th floor of the 137 KPX Building, Mapo-daero
Mapo-gu, Seoul, Republic of Korea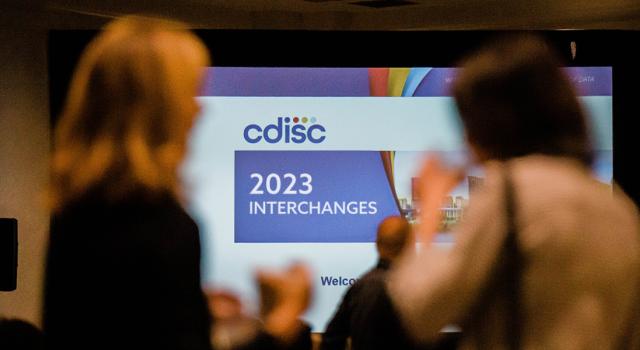 Registration Now Open
Registration for the Korea Interchange is now open!
Sponsor & Exhibitor Opportunities
Elevate your conference experience by sponsoring or exhibiting during the event! Space is limited.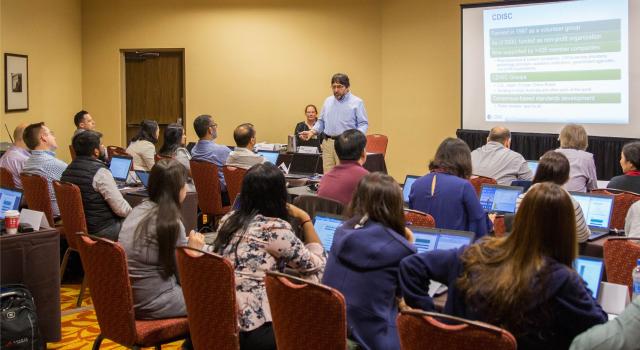 Education Courses
Courses will be held on 11-12 December. Enroll now for one of our foundational courses covering the fundamentals of CDISC standards.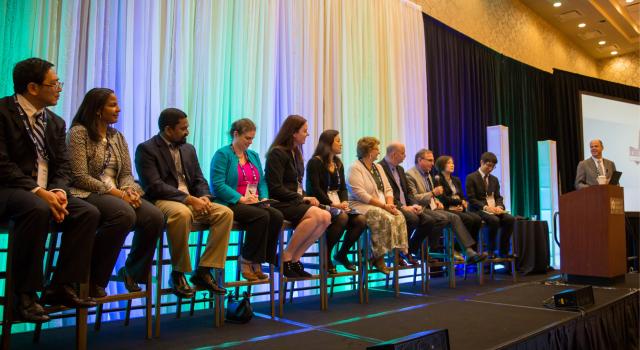 Why Attend an Interchange?
See seven good reasons you should attend!