The 2022 CDISC US Interchange is an event consisting of workshops, training courses, and a two-day Main Conference. This event will provide an opportunity to share progress, implementation experiences, and strategic ideas on world wide data interchange standards for medical research.


Main Conference | 26-27 October
Education Courses | 24, 25 & 28 October
FREE CORE Rules Development Workshop | 25 October
Working Group Meeting | 28 October
Renaissance Austin Hotel, 9721 Arboretum Boulevard, Austin, TX
Make sure you are getting the CDISC Room Rate! Book your hotel reservation through the link below for the greatest value.
Membership Discounts: CDISC Platinum Members receive a 40% discount, and CDISC Gold Members receive a 20% discount off of Main Conference registration and Education Courses!
Group Discounts: Discounts are available for groups of 10+ people from the same organization. Contact 

events@cdisc.org
 for details.
Early Bird Discounts: Register early to receive the lowest rates for the conference.
Exhibitors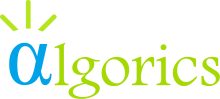 Algorics Inc.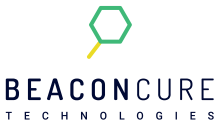 Beaconcure

Bioforum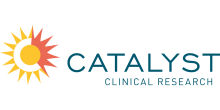 Catalyst Clinical Research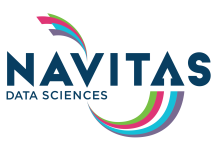 Navitas Data Sciences

Resolutix LLC
Orbis Clinical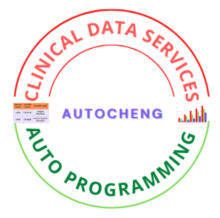 AutoCheng Clinical Data Services LLC

Formedix

eClinical Solutions

SimulStat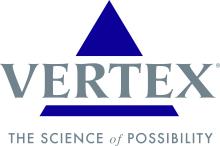 Vertex Pharmaceuticals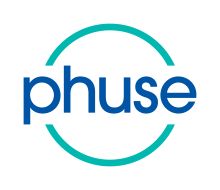 PHUSE

Edetek Inc.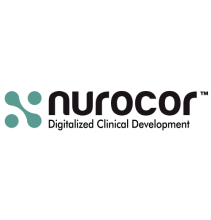 Nurocor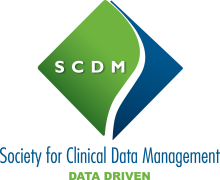 SCDM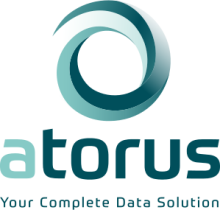 Atorus