The 2023 CDISC Europe Interchange is an event consisting of workshops, training courses, and a two-day Main Conference. CDISC Interchanges are held annually on three continents with hundreds of attendees gathering to share their expertise, best practices, and lessons learned in developing and implementing CDISC standards to bring clarity to data.

Main Conference | 26-27 April 2023
Arni Magnussons Gade 2 - 4, København, Denmark
Make sure you are getting the CDISC Room Rate! Book your hotel room(s) through our special reservation link for the greatest value.
Membership Discounts: CDISC Platinum Members receive a 40% discount, and CDISC Gold Members receive a 20% discount off of Main Conference registration and Education Courses!
Group Discounts: Discounts are available for groups of 10+ people from the same organization. Contact events@cdisc.org for details.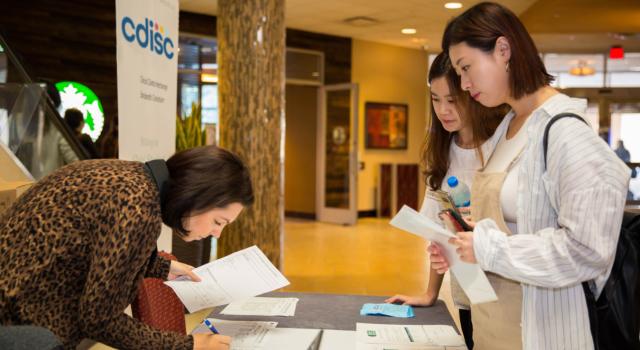 Registration
Register by 3 MAR 2023 to get the early bird discount. Group rates available for 10+ people! Contact events@cdisc.org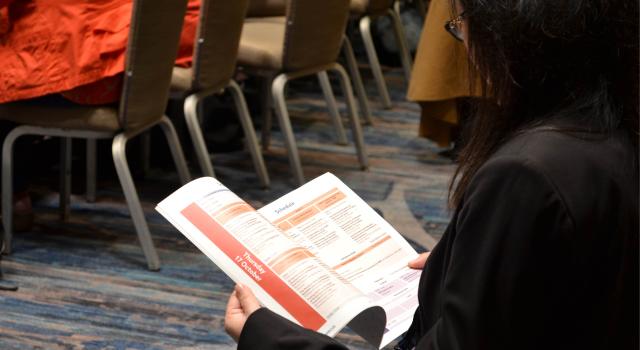 Preliminary Program Online!
We are pleased to release our preliminary program for the conference. Take a look at the exciting topics and presentations. Please note - program is subject to change.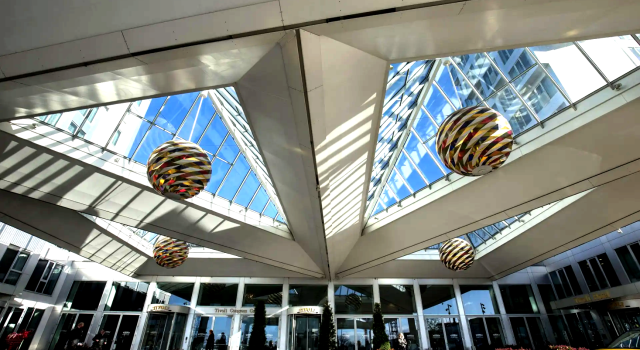 Venue
Book your room at the Tivoli Hotel and Congress Center by Friday, 24 March to get the special CDISC rate of DKK1,245/night.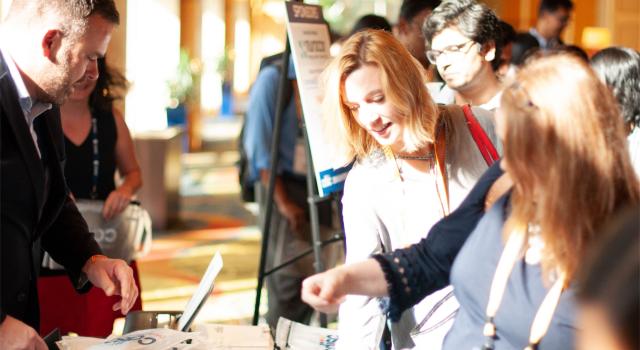 Sponsor & Exhibitor Opportunities
Sign up to showcase your organization. Sponsorship spots are selling fast so fill out the form soon to secure a spot in our exhibition!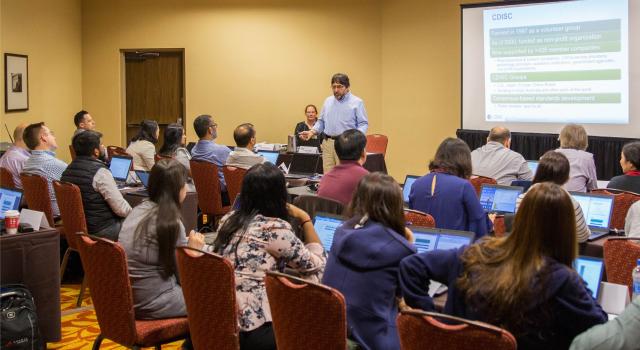 Education Courses & Workshops
Courses and workshops will be held 24 and 25 April.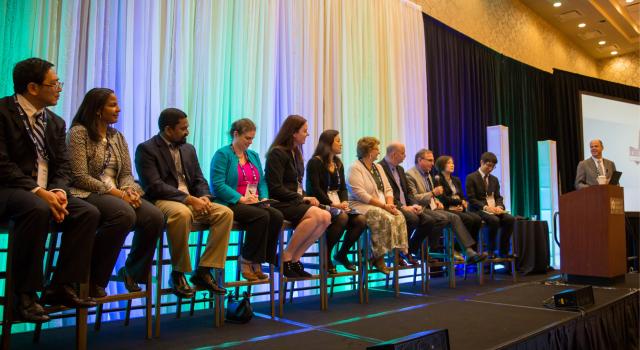 Why Attend an Interchange?
See seven good reasons you should attend!
Exhibitors

Formedix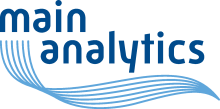 mainanalytics

OCS Life Sciences

Clymb Clinical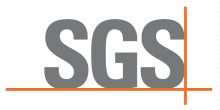 SGS