2023 CDISC TMF Interchange
The 2023 CDISC TMF Interchange is a new annual conference focused on the TMF Reference Model Initiative and beyond. The conference is designed to bring together the whole TMF Community: Pharma, Biotech, CROs, Sites, Consultants and Vendors and consists of training courses, a networking event, and a two-day Main Conference.
Presentations are selected on merit from abstracts. This event includes a variety of sessions: interviews, debates, panels, interactive sessions, case studies, and presentations. This is your opportunity to meet the TMF Community now that we are part of CDISC!
Main Conference | 28-29 September 2023
Training Courses | 27 September 2023
Lord Baltimore Hotel 
20 W Baltimore St., Baltimore, MD 21201
Membership Discounts:
CDISC Platinum Members receive a 40% discount, and CDISC Gold Members receive a 20% discount off of Main Conference registration and Education Courses!
Group Discounts: Discounts are available for groups of 10+ people from the same organization. Contact events@cdisc.org for details.
Early Bird Discounts: Register by Friday, 11 August to receive the lowest rates for the conference.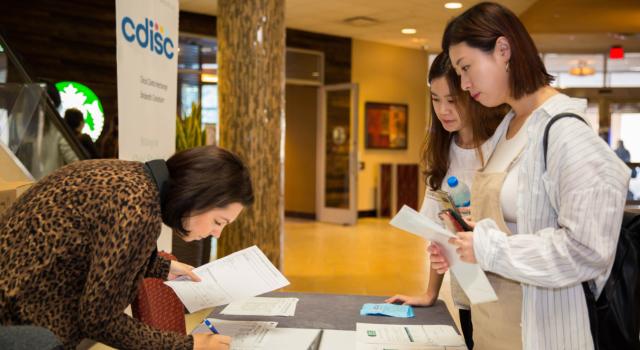 Registration Now Open
Register by 11 August 2023 to get the early bird discount. Group rates available for 10+ people! Contact events@cdisc.org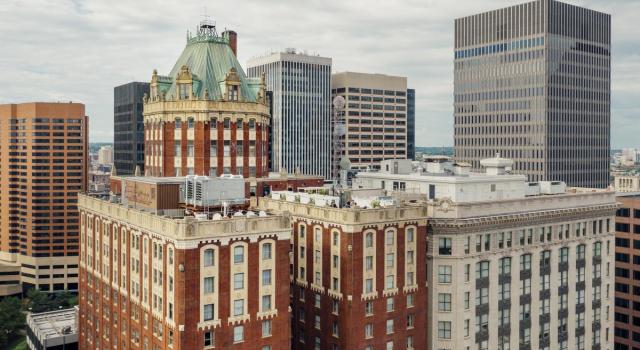 Venue
Book your room at the historic Lord Baltimore hotel using this link to get the special CDISC rate of only USD$189/night!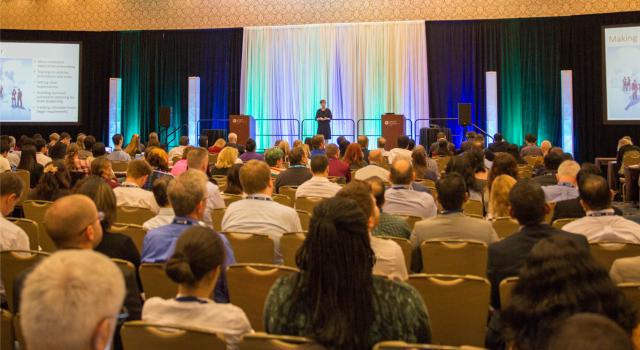 Call for Abstracts Now Open
The call for abstracts is now open! Submit an abstract for consideration by Wednesday, 31 May 2023 for review by our program committee.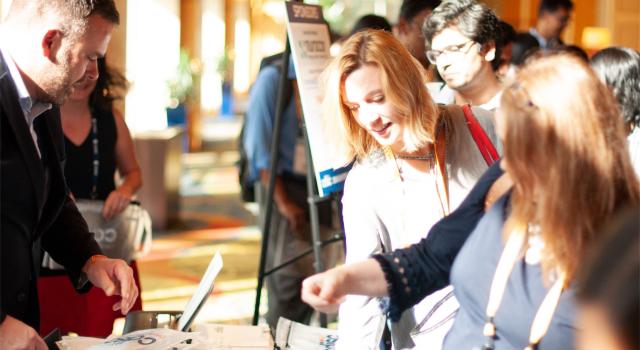 Sponsorship Opportunities
Elevate your organization's conference experience by joining as a Sponsor!