You have reached the archived program from the 2021 Japan Virtual Interchange. 
Please peruse the program to find recordings of most presentations and PDFs of presenters' slides. 
If you have any questions or difficulties with this page, please email us at events@cdisc.org
Conference Program
Japan Interchange registrants will receive access to pre-recorded 2021 CDISC Europe Interchange presentations
Academic Workshop
Save the date! CDISC Academic Workshop will be held Friday, 5 November, from 13:00 - 17:00.
Exhibitors

ClinChoice K.K.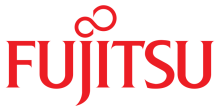 Fujitsu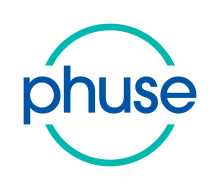 PHUSE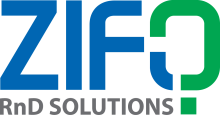 Zifo RnD Solutions