The Virtual 2021 CDISC Europe Interchange will be held over two and a half days, 28 - 30 April. This year, the Europe Interchange and CDISC TechniCon will be combined into a single event, and attendees that register for the Europe Interchange will gain access to the TechniCon - get two conferences for the price of one!
Virtual 2021 Europe Interchange | 9:00 - 17:30 Central Europe Time (CET), 28 - 29 April
2021 CDISC TechniCon | 13:00 - 17:30 CET, 30 April
CDISC is dedicated to providing the best virtual conference experience through our new Enhanced Virtual Conference Platform! We are excited to bring together the global standards community through this innovative, online format, so don't miss this opportunity to experience our annual Europe event from the convenience of your home or office!
Only able to attend part of the event? Live presentations will be recorded and available on-demand through the platform immediately following each session, so you won't miss a thing!
Is your company interested in having a larger group (10 or more people) join the virtual conference? Group rates are available! Contact events@cdisc.org for details.
If you are only interested in registering for the half-day 2021 TechniCon, please visit our
TechniCon page
.
Exhibitors

A3 Informatics

Business & Decision Life Sciences

Covance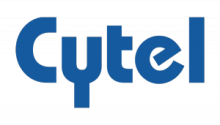 Cytel

Entimo AG

Formedix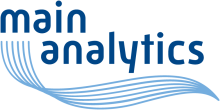 mainanalytics GmbH

OCS Life Sciences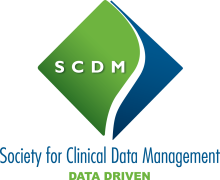 SCDM

S-cubed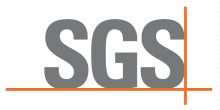 SGS