THE 2020 CDISC US INTERCHANGE IS GOING VIRTUAL!
Given the uncertainty of COVID-19 and many corporate travel restrictions, the 2020 US Interchange is going virtual. Featuring 40+ presentations over three tracks on two days, this virtual event will equip standards professionals with the most recent industry advancements, technology solutions and best practices, providing a snapshot of the current state of CDISC standards.
CDISC is dedicated to providing the best virtual conference experience through our new Enhanced Virtual Conference Platform! We are excited to bring together the global standards community through this innovative, online format, so don't miss this opportunity to experience our annual flagship event from the convenience of your home or office!
Is your company interested in having a larger group (10 or more people) join the virtual conference? Group rates are available! Contact events@cdisc.org for details.


7 - 8 October 2020 - Virtual Conference
Exhibitors
Nurocor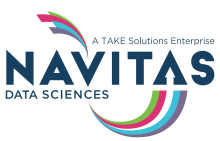 Navitas

Pinnacle 21

Entimo

Formedix

Vita Data Sciences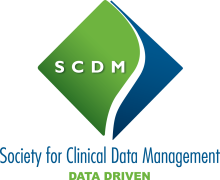 SCDM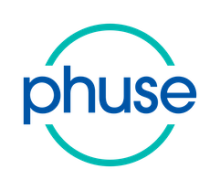 PHUSE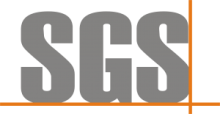 SGS

S-cubed ApS