CDISC classroom training courses provide expert-led training sessions for individuals and organizations of all experience levels and cover material from standards specified in the FDA's Data Standards Catalog and the PMDA's Data Standards Catalog. Classroom training is available across the globe, in multiple languages, and taught by our authorized instructors.
Register your team for CDISC classroom training today. Course duration ranges from 1/2-2 days. To learn more about CDISC classroom training, please visit these links: 
Private Training | Public Training 
Classroom training currently available for:
CEUs offered for all classroom training courses above.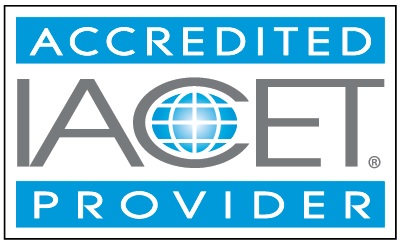 CDISC Education is an IACET Accredited Provider! You can receive continuing education units (CEUs) while learning CDISC standards. IACET CEUs earned can be used toward re-certification for many industry organizations including:
• Clinical Data Manager (SCDM)
• Association of Clinical Research Professional (ACRP)
• Society for Clinical Research Associates (SOCRA)
Currently, the CDASH Implementation and SDTM Theory and Application classroom courses offer CEUs with more to come. For more information on our accredited courses send us an e-mail.
For more information on IACET and CEUs, please visit www.iacet.org.