The 2023 CDISC Europe Interchange is an event consisting of workshops, training courses, and a two-day Main Conference. This event will provide an opportunity to share progress, implementation experiences, and strategic ideas on world wide data interchange standards for medical research.

Main Conference | 26-27 April 2023
Arni Magnussons Gade 2 - 4, København, Denmark
Make sure you are getting the CDISC Room Rate! Book your hotel room(s) through our special reservation link for the greatest value.
Membership Discounts: CDISC Platinum Members receive a 40% discount, and CDISC Gold Members receive a 20% discount off of Main Conference registration and Education Courses!
Group Discounts: Discounts are available for groups of 10+ people from the same organization. Contact events@cdisc.org for details.
Early Bird Discounts: Register by Friday, 3 March to receive the lowest rates for the conference.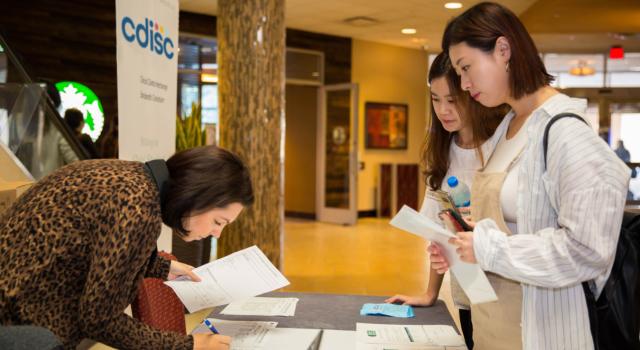 Registration
Register by 3 MAR 2023 to get the early bird discount. Group rates available for 10+ people! Contact events@cdisc.org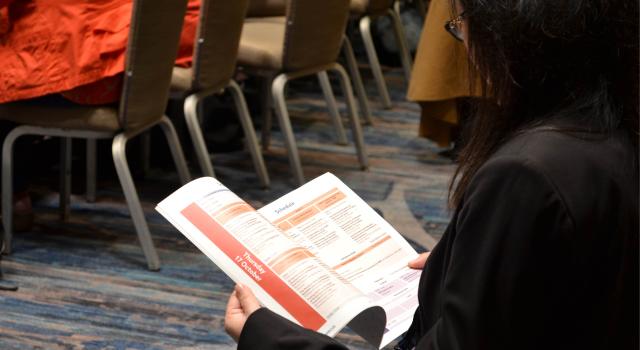 Preliminary Program Online!
We are pleased to release our preliminary program for the conference. Take a look at the exciting topics and presentations. Please note - program is subject to change.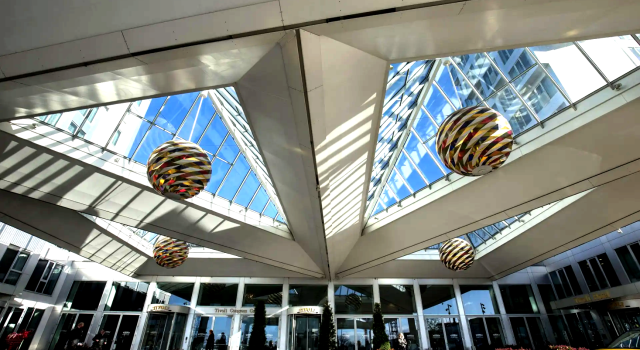 Venue
Book your room at the Tivoli Hotel and Congress Center by Friday, 24 March to get the special CDISC rate of DKK1,245/night.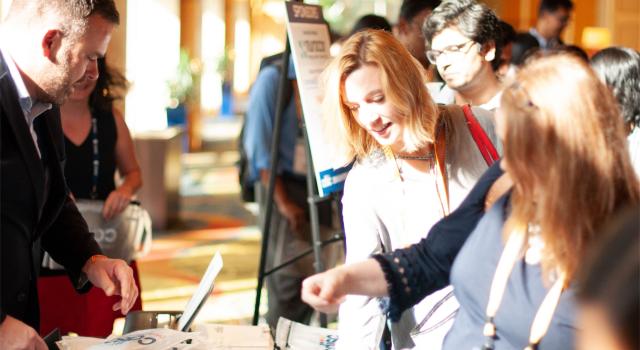 Sponsor & Exhibitor Opportunities
Sign up to showcase your organization. Sponsorship spots are selling fast so fill out the form soon to secure a spot in our exhibition!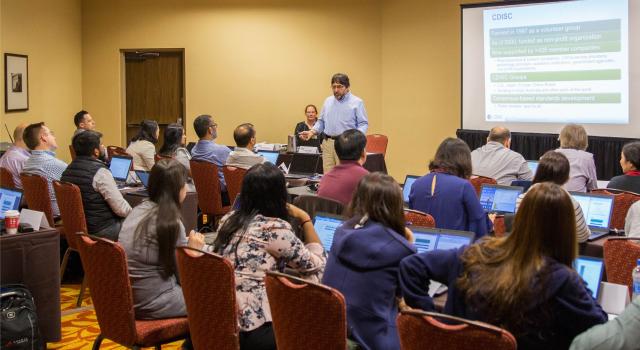 Education Courses & Workshops
Courses and workshops will be held 24 and 25 April.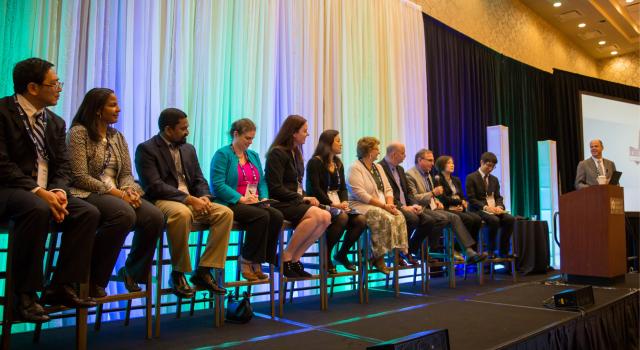 Why Attend an Interchange?
See seven good reasons you should attend!
Exhibitors

Formedix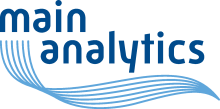 mainanalytics

OCS Life Sciences

Saama