What we do:
Create Clarity
In the ever-evolving and complex clinical research landscape, CDISC provides critical clarity. We develop and advance data standards of the highest quality to transform incompatible formats, inconsistent methodologies, and diverse perspectives into a powerful framework for generating clinical research data that is as accessible as it is illuminating.
How we do it:
Individual Contributions.
Collective Power.
CDISC convenes a global community of research experts representing a range of experiences and backgrounds. Each brings a vision, we bring the blueprint. They develop the data, we develop the platform. They provide the insights, we provide the focus. With everyone contributing their unique strengths, we're able to harness our collective power to drive more meaningful clinical research.
Why we do it:
To Amplify Data's Impact
CDISC is driven by the belief that the true measure of data is the impact it has, but for far too long, its full potential wasn't being realized. So, we enable the accessibility, interoperability, and reusability of data, helping the entire field of clinical research tap into—and amplify—its full value. From greater efficiency to unprecedented discoveries, we make it possible to turn information into invaluable impact for clinical research and global health.
Drivers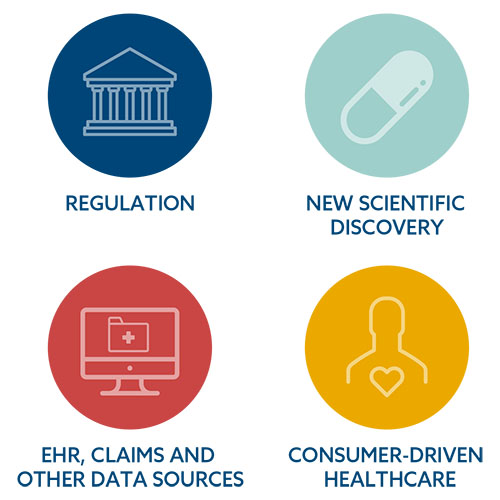 CDISC Team & Volunteers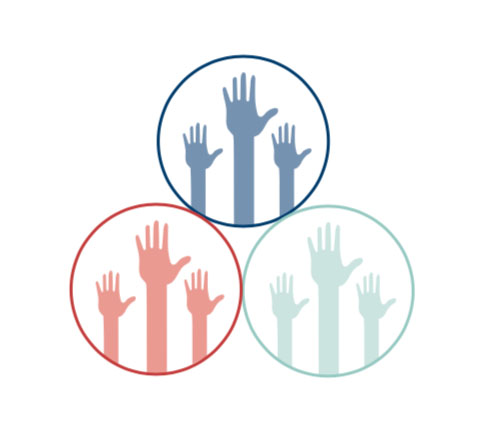 CDISC Library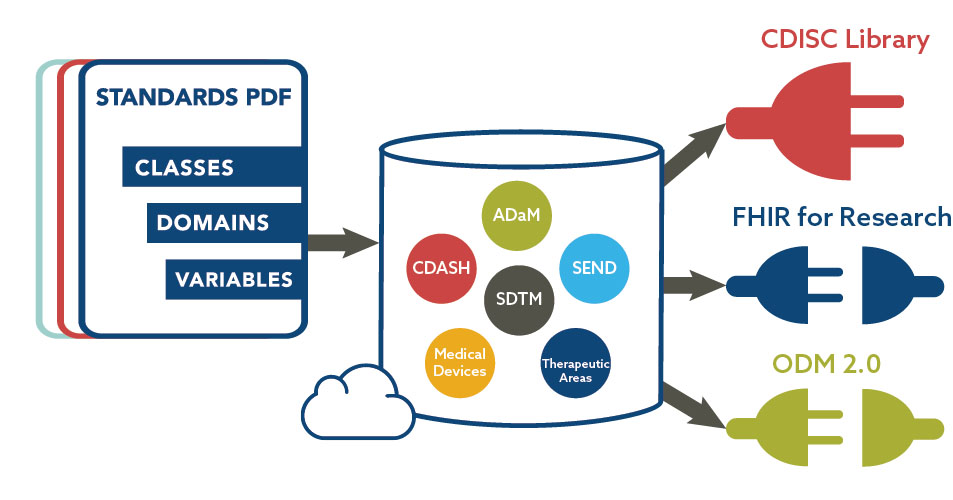 2019 - 2022 Strategic Plan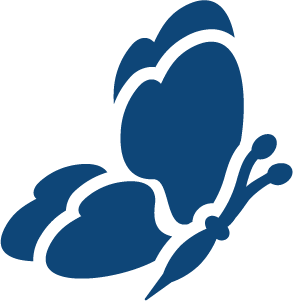 Transform
Transition to a multidimensional representation of CDISC standards and support automation.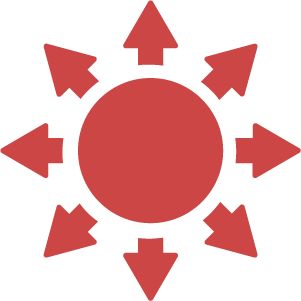 Expand
Identify adjacent research areas that can benefit from data standardization.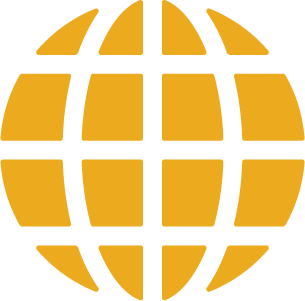 Support
Ensure a vibrant global community is heard and well-served.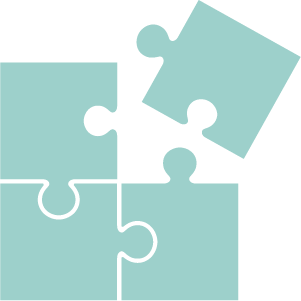 Include
Reduce barriers to entry and barriers to use for those who utilize CDISC standards.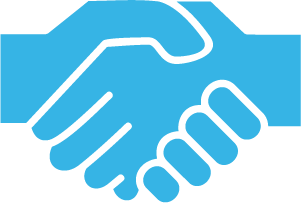 Engage
Raise awareness of the benefits of data standardization among key stakeholders.