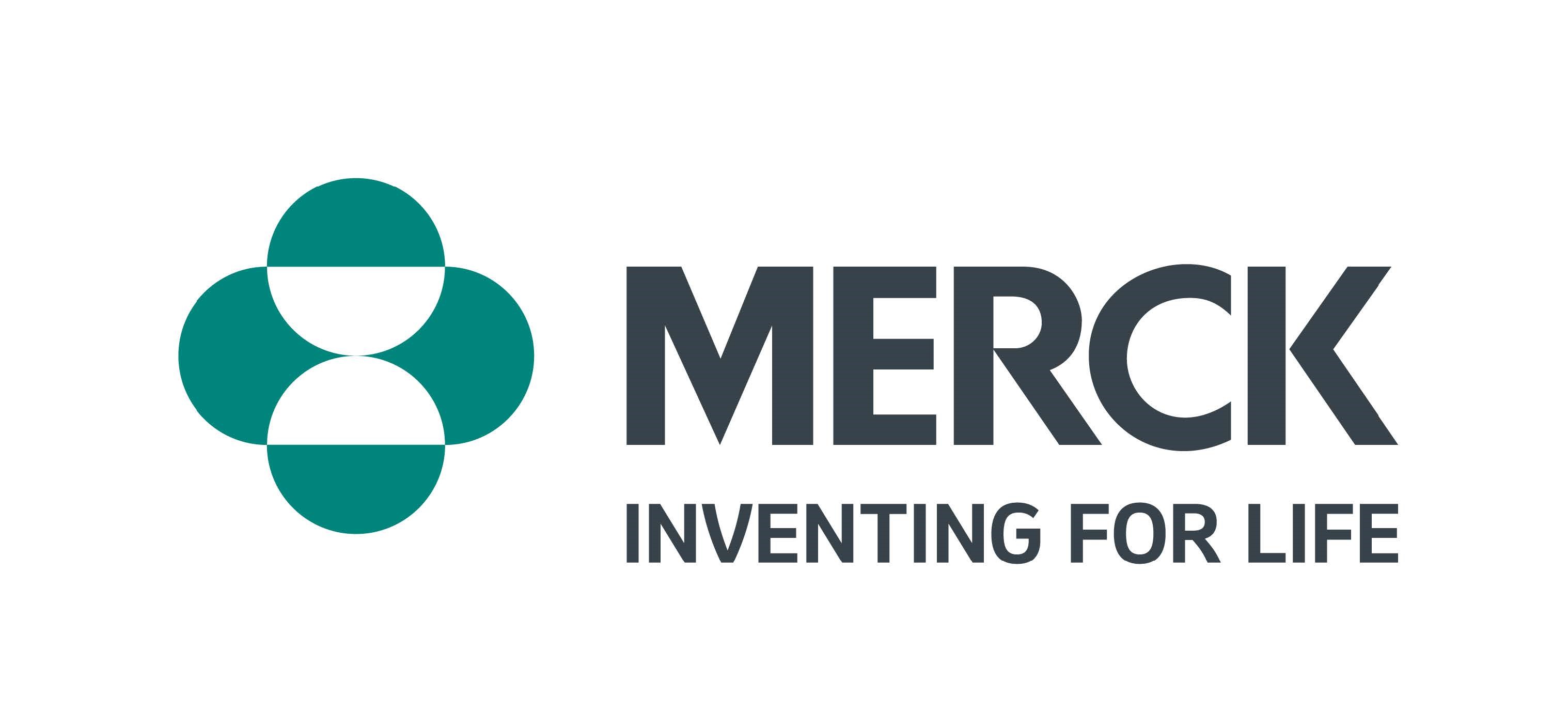 Working closely with the Global Clinical Data Standards (GCDS) Sr. Director of Delivery Management for Data Transformation Standards, within the Global Data Management & Standards (GDMS) organization, the Manager Global Data Standards – Delivery Management is responsible for the day-to-day oversight of a team of Therapy Area Leads and/or Data Standards Specialists and their deliverables.
This includes responsibility for career development, performance objectives, ongoing performance feedback and recognition, as well as annual performance appraisals for staff under their assigned area(s).  The Manager will also participate in recruiting, interviewing and selection of new hires.

Primary Activities
 Develops functional capabilities and ensures achievement of performance targets aligned with organizational goals and objectives.

Contributes to and provide insights into implementation of strategic direction.

Ensures project delivery alignment with established guidelines and targets, in support of the Sr. Director, Delivery Management.

 Drives timely, aligned delivery of quality standards and governance data management deliverables and services in support of Merck's research pipeline.

Manages employee performance, career development, and organizational talent and succession planning.

Proactively engages with key customers and stakeholders on behalf of GCDS to recognize potential value-creating opportunities and to drive improvements in quality, efficiency, and productivity across the organization.

Keeps abreast of project management, clinical data standards, and regulatory requirements for clinical data standards, technology, and clinical data management disciplines; actively engages in industry forums.

Leads and participates in organizational initiatives as assigned.

Collects and maintains data-driven delivery and operational metrics.

Supports audits and inspections as required.