Mike Collinson
Life Sciences Architect, Oracle
---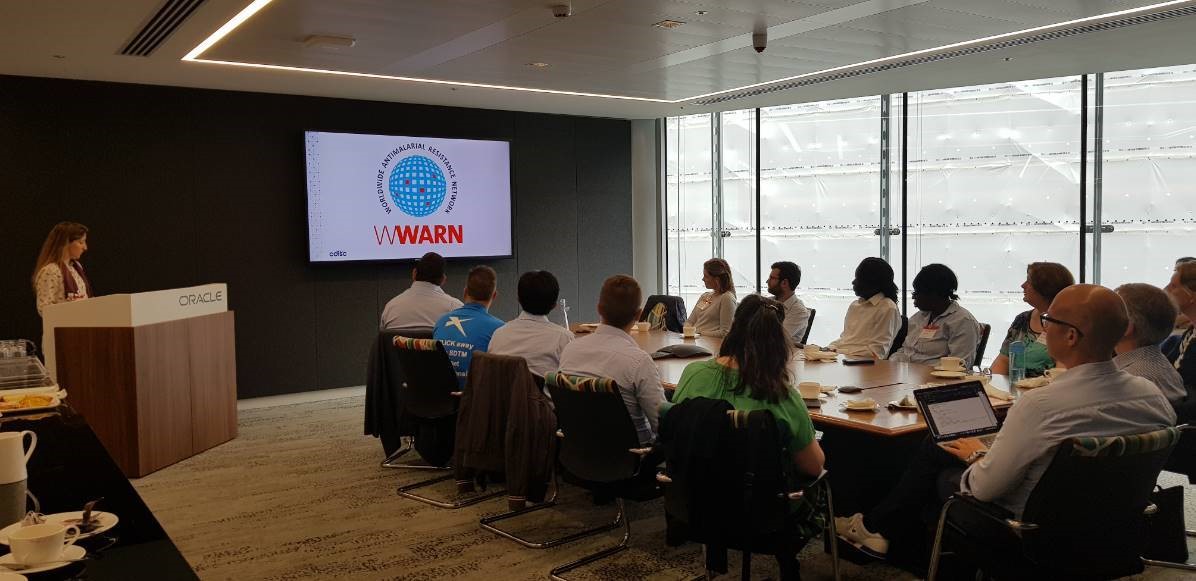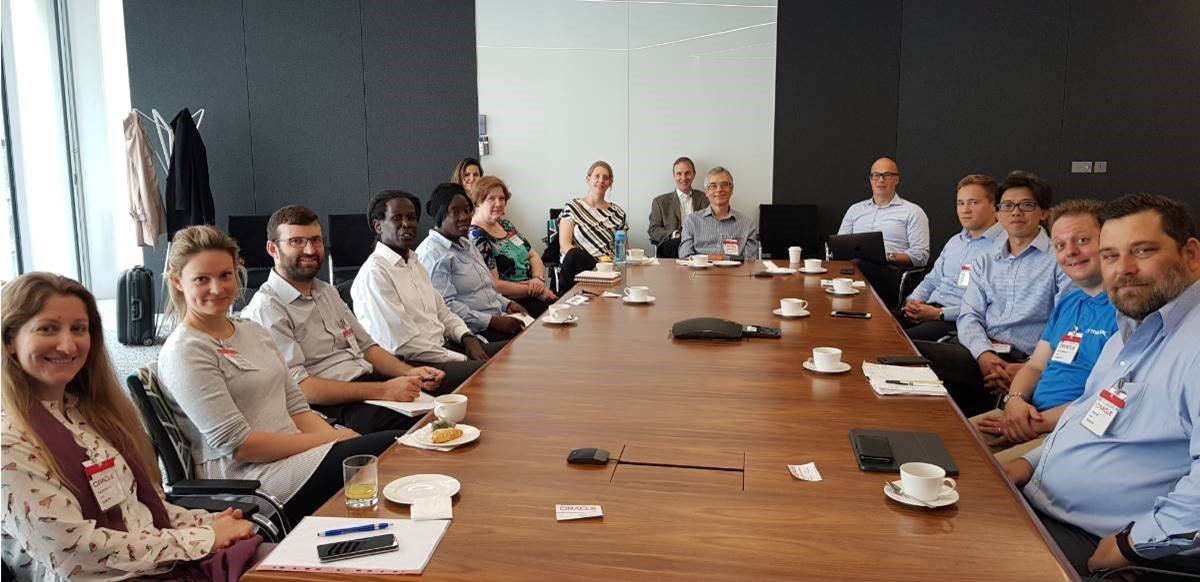 There was terrific discussion and questions from attendees throughout the day, with the team making the most of Peter's presence and staying a little later than planned.
We received some great feedback after the event:
"Thanks to you and the rest of the committee for organising yesterday's meeting, which I very much enjoyed. The good thing about it being a small group was that we could have a good informal discussion with Peter, especially about CDISC 360, which was the highlight for me."
"Peter's presentation on CDISC 360 was great - road from concepts to end to end study design and implementation.  Kalynn's presentation on the implementation on CDISC SDTM in a complex mixed data CDR shows how flexible CDISC SDTM is and how CDISC standards can be used outside of submissions.  The IDDO did a great job bring their data together - brilliant morning."
Thanks to our excellent presenters and attendees for all of their brilliant questions. The CDISC UK Network looks forward to seeing you all again next year!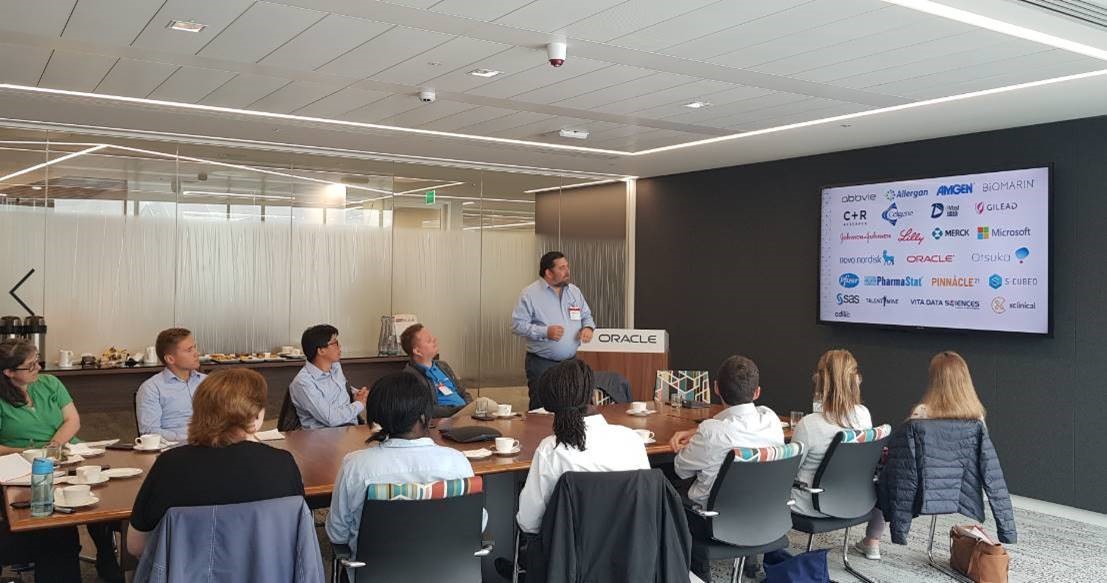 The CDISC UK Network held an excellent and informative event at the Oracle office in London on 3 September. We received an update on the E3C changes and the EU Interchange from Joerg Dillert and listened to sessions from Peter Van Reusel on the findings of the Blue Ribbon Commission and the plans for the CDISC 360 project. We also heard a view from academia with a presentation from Kalynn Kennon from IDDO on a novel SDTM implementation to aid data sharing.
2019 CDISC UK Network Face to Face Meeting, Oracle, Moorgate, London, 3 September 2019: