European CDISC Coordinating Committee
Malathi Hari
Programming Manager, Data Science, Larix A/S
---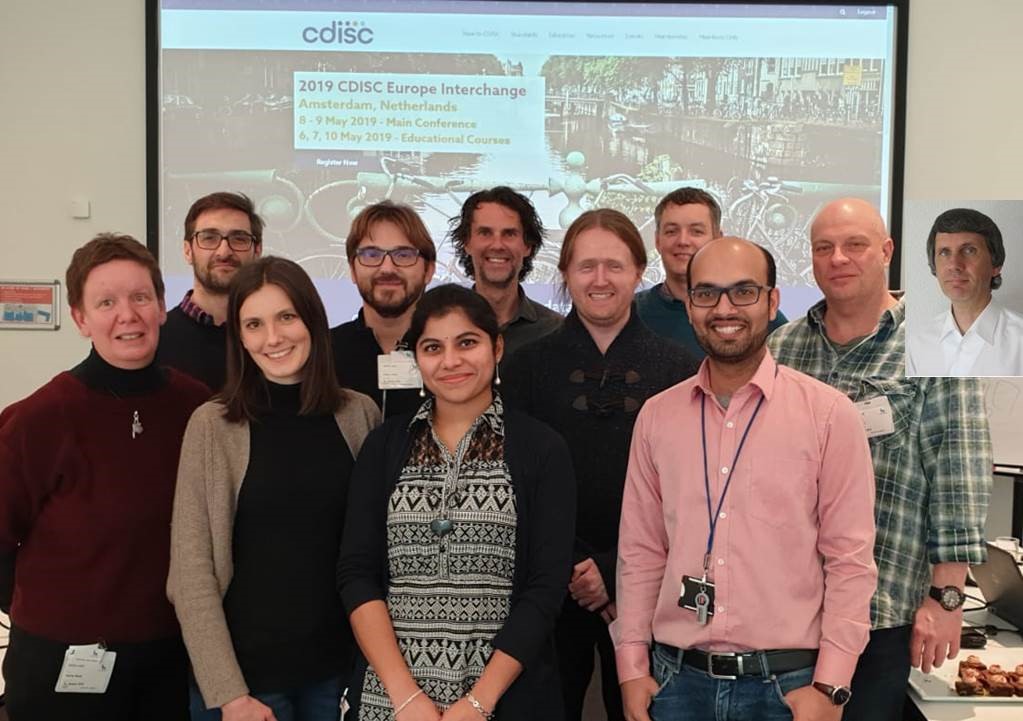 The 2020 CDISC European Interchange will be held in Berlin, Germany returning to the Titanic Chausse Hotel, the same great location from 2018. The conference takes place 1— 2 April, earlier than other years.
Call for abstracts is already open; submission deadline is 29 November 2019. We encourage you to share your expertise by submitting an abstract.
The E3C team met at the LivaNova office in Milan on 30 August to start planning for the upcoming CDISC conference. Thank you LivaNova for hosting us: Milan is without doubt one of the most beautiful cities in the world.
Meeting topics included feedback from last year's CDISC conference, new ideas for the upcoming event, keynote presentations, regulatory sessions (including China submission), coordinating with local user groups and promotions.
Topics for the Call for abstracts were discussed and here are few interesting ideas for the abstracts/presentations
International submissions
CDISC 360 updates
Latest CDISC standards: SDTM v3.3, DefineXML v2.1
Different validation Rules and validator tools
FDA guide and FDA CDRH experience/updates/application as medical devices use changed in the last years
Experience with TAUGs and more examples of Use cases
MDR session and Metadata guide v2.0
Standards governance and Handling CDISC versions before submission/across standards
Real World Evidence
Efficiency of standards usage / Management KPIs
Artificial Intelligence / Mobile devices
it would be great if CDISC or FDA can make a presentation on safety endpoints of MACE, which is part of CDISC 360
Laboratory and LOINC codes
CDISC Library API
Any CDISC model experience, its implementation and associated planning. Related use cases are encouraged.
New proposals for upcoming conference include the following
Network and break-out: taking topics from the conference, instead of panel discussion, with CDISC representative participating in the discussion
CDISC standards usage in academia
New proposals for next year's conference include:
Network and Break-out: Taking topics from the conference, instead of panel discussion, with CDISC representative participating in the discussion
CDISC Standards Usage in Academia
Session chairs have been assigned to the streams and the groundwork has started.
The next E3C meeting will take place at the AstraZeneca office in Gothenburg on 4th-5th December to select the presentations.
The E3C and CDISC Events Team are looking forward to receiving your abstracts! We invite new people to join E3C team; those interested can find more information here.