European CDISC Coordinating Committee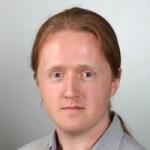 Éanna Kiely
CDISC Consultant, ClinBuild
---
Mobile App
The CDISC mobile app allowed attendees to plan which tracks to attend as well as rate and provide feedback on the tracks. It also facilitated networking by allowing users to share contact information. Further improvements in the app are planned for next year, including the ability to plan attendance per presentation and to give ratings and feedback on individual presentations.
2020 CDISC Europe Interchange
The 2020 CDISC European Interchange will be held 1 - 2 April, earlier than other years,  in Berlin, returning to the Titanic Chausse Hotel, the same great location from 2018. The Call for Abstracts is already open and scheduled to close 29 November. The E3C and CDISC Events Team look forward to receiving your abstracts! The E3C will meet at the LivaNova offices in Milan in August to plan conference content. We will meet again at the AstraZeneca offices in Gothenburg when the call for abstracts closes, to select the presentations.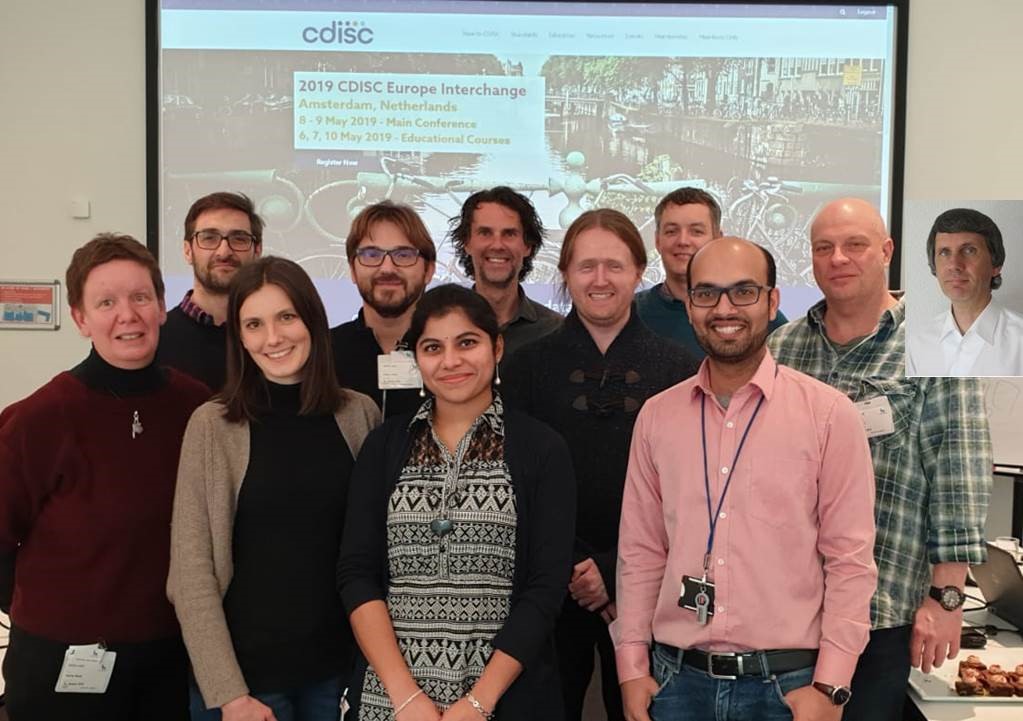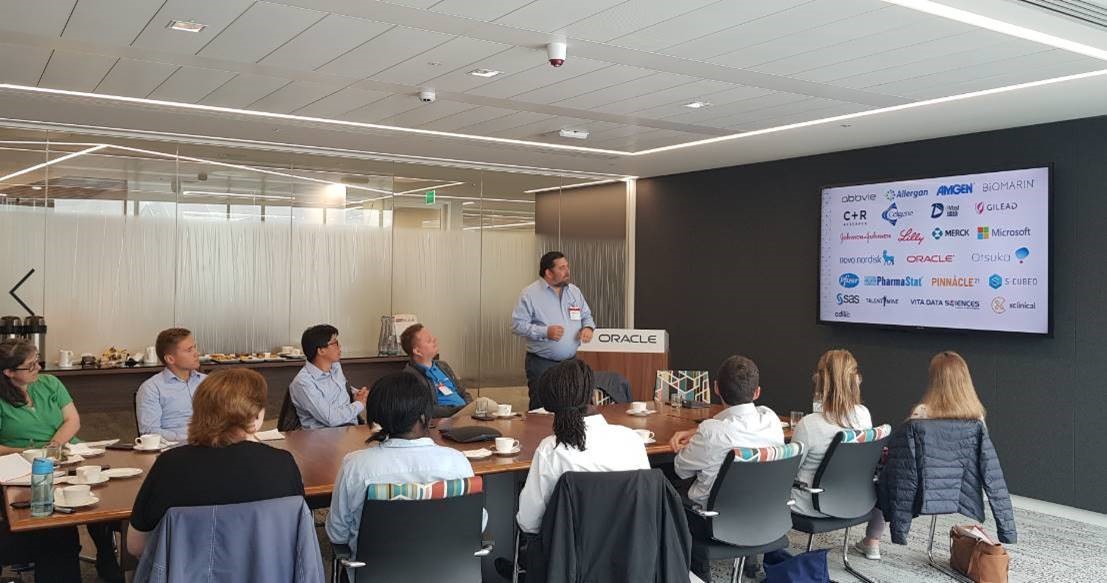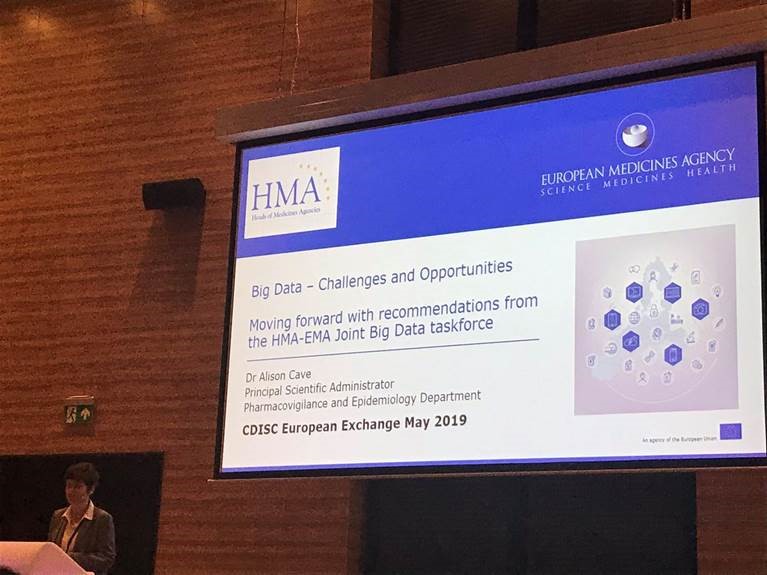 The 2019 CDISC European Interchange took place in Amsterdam in May across from the EMA's new temporary offices. It was a well-attended conference with close to 300 attendees.
Conference themes included CDISC 360 and CDISC Standards End to End, each with a dedicated track. CDISC CSO Peter Van Reusel delivered an overview of the CDISC 360 project. CDISC's VP of Data Science, Dr. Sam Hume took us through the CDISC Library and planned updates to ODM 2.0 and how these initiatives contribute to the CDISC 360. Frederik Malfait (Nurocor Inc) closed out the track, taking us through linked data, the technology behind CDISC 360. We also enjoyed a dedicated track to CDISC Standards End to End with a presentation on implementation projects and tools.
With Dr. Luiz Olavo Bonino (GO FAIR) presented on FAIR Data and Dr. Alison Cave (EMA) presenting the HMA/EMA's Task Force on Big Data, we could see the plans for integrating and making clinical and healthcare interoperable throughout Europe taking shape. Both presentations underlined the need for data standards and data quality to achieve this. Feeding into these topics were two tracks on Real World Evidence.
The PMDA and FDA gave us deep dives into the day-to-day operations of the regulatory reviewers. We could really see how CDISC standards support the regulatory approval process right down to the Define-XML and Excel files. The FDA delivered a panel session to address questions from the audience.
98.6% of conference attendees said they would recommend the conference to others.